The INKAS® Armored Toyota Sequoia: The Pinnacle of Comfort and Safety
August 24, 2015

Posted by

admin
Comments Off

on The INKAS® Armored Toyota Sequoia: The Pinnacle of Comfort and Safety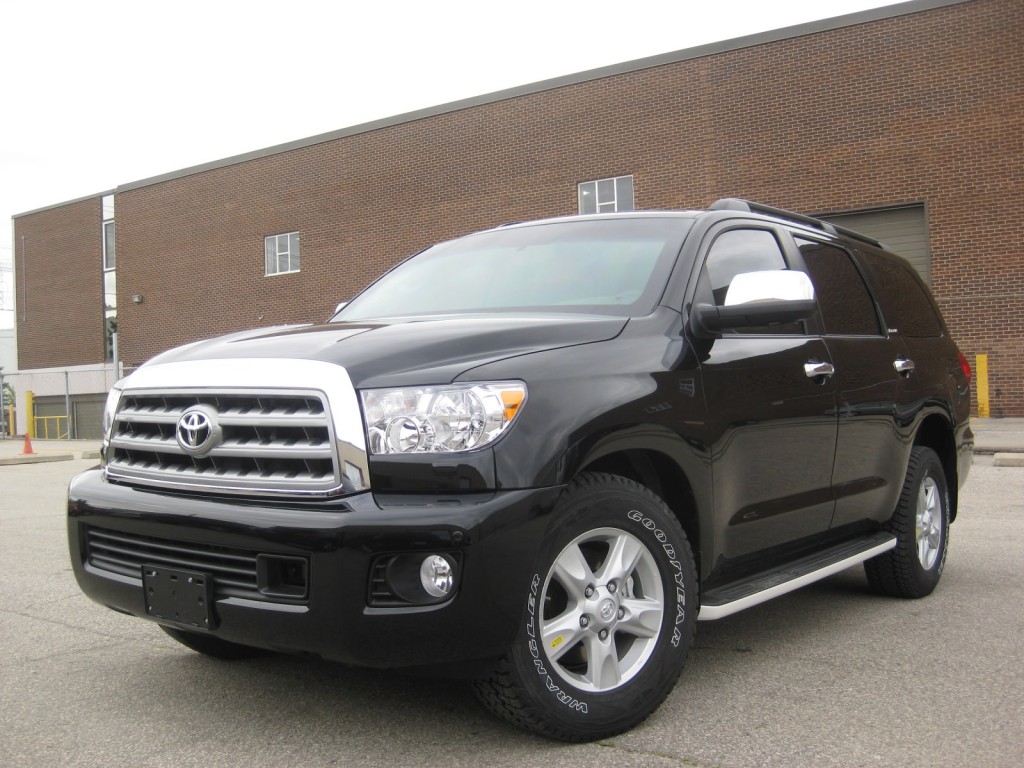 When you have a family, the one thing that is always on your mind is keeping them safe. After that, most people concentrate on providing their loved ones with a certain level of comfort. When it comes to buying a vehicle, one that can accomplish both of these things is usually rare. However, the INKAS® Armored Toyota Sequoia is capable of doing just that. With the out-of-the-box thinking of our armored SUV line and the comfort that you'd expect from an international car manufacturer, this vehicle gives you everything you need.
First: safety
You want to make sure that your family is safe when traveling, especially if you will be in an area known to be dangerous. That is why this SUV comes equipped with either CEN B4 or CEN B6 armoring and alloy wheels. CEN armor is capable of withstanding ballistics of highest order, and you can rest assured that nothing that you don't want will be able to get into your ride.
Next: comfort
Although we take security extremely seriously, we don't ever skimp on comfort. Your armored Toyota Sequoia comes equipped all of the amenities to ensure that you ride around in luxury. With plush leather upholstery, convenient climate control, and power front seats, you will be riding comfortably even if you fit the full complement of 8 passengers inside. We know how important technology is to people these days, too, so we made sure to fit full iPod and Bluetooth connectivity inside.
When you have a family, you always have their comfort and safety in mind. You want a vehicle that can afford a certain level of luxury to your loved ones, as well as provide security when traveling in dangerous areas. You can ensure the highest level of both with an INKAS® Armored Toyota Sequoia. Durable armor, unrivalled interior comforts, and spectacular design make this SUV one of our bestselling models.