Customizable solutions for prisoner transportation
Overview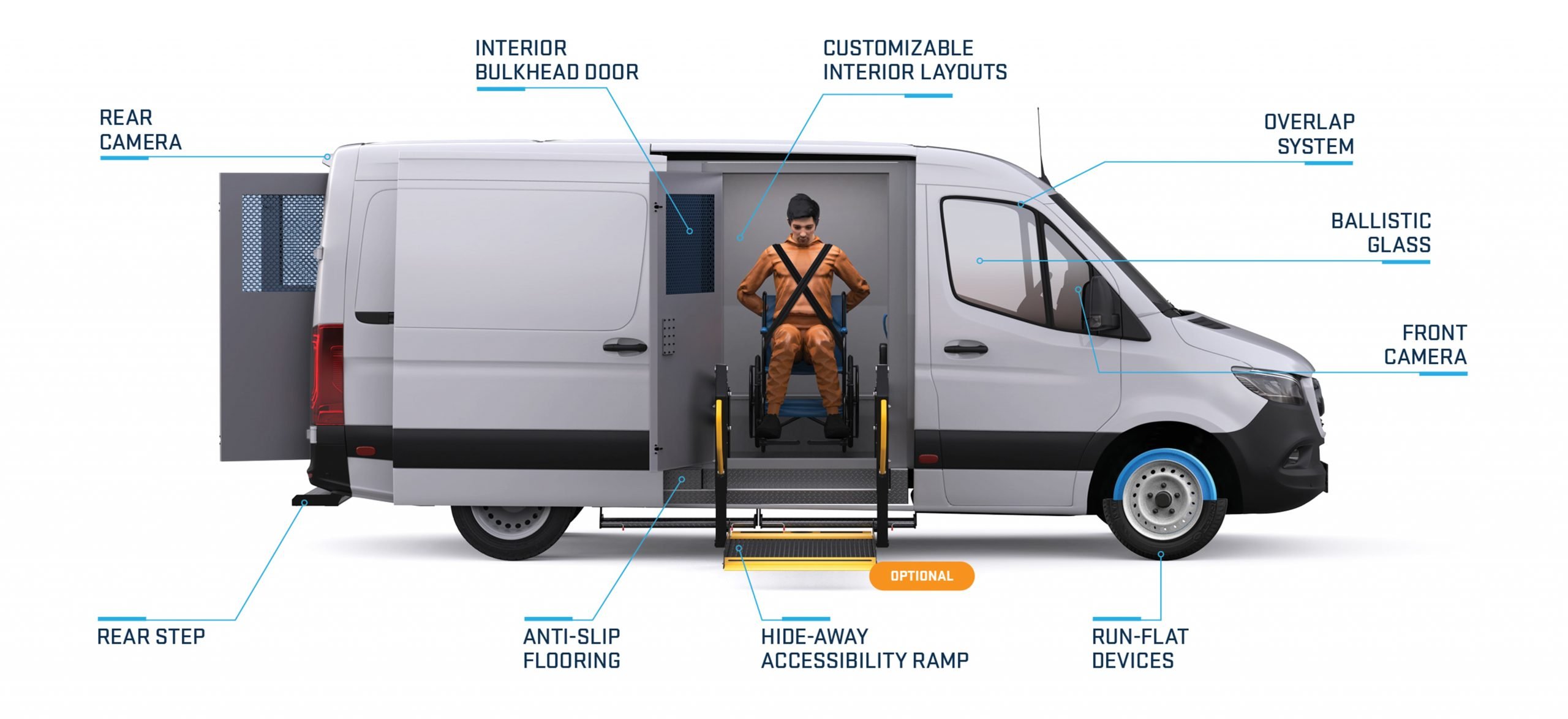 Prisoner Transport Vehicle
The INKAS® Armored Prisoner Transport is specifically designed for the secure loading, transport and delivery of detainees. Meeting all domestic and international specifications, this vehicle is an ideal vehicle with custom prisoner transport requirements. Based on a selection of a few discreet vehicles to choose from, this allows for the prisoner transport to blend in with traffic in order to avoid being a potential target. INKAS® has the ability to customize this vehicle in a multitude of ways in order for it to meet any requirement.
Already proven in various different environments, this bulletproof transport vehicle is armored up to CEN 1063 Level B6, able to tolerate 7.62mm ammunition. The prisoner transport can be outfitted with additional features such as a hide-away accessibility ramp. GPS tracking and logging allowing HQ to know the vehicle's whereabouts at all times. 360º perimeter cameras coupled together with siren and PA system for exterior communication; all fitted within an unsurpassed level of safety and security in an inconspicuous form factor.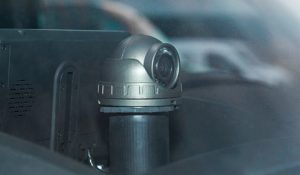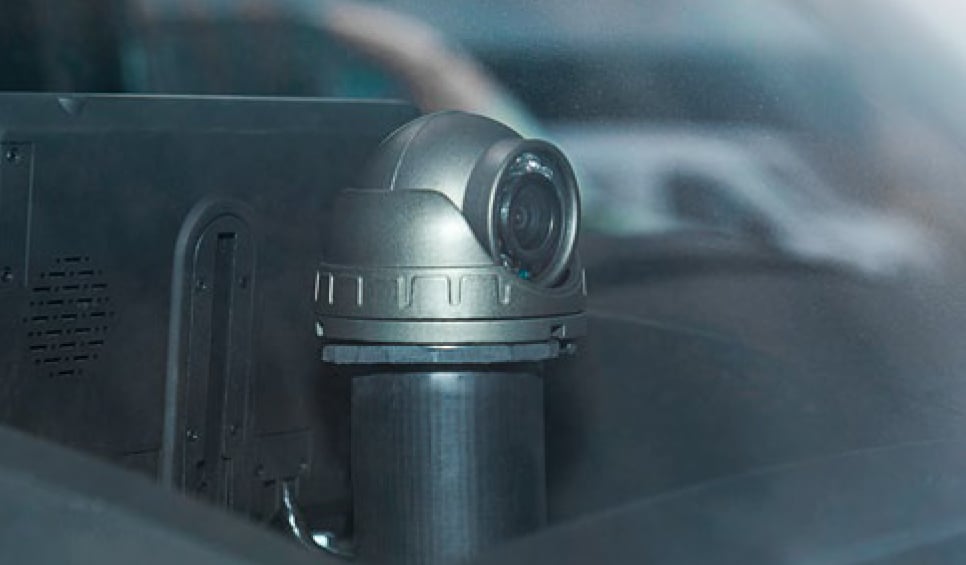 Perimeter Surveillance Cameras
Vehicles are available with multiple camera configurations ensuring all critical viewpoints are monitored in real-time, recorded onto local DVR storage and can be streamed to central monitoring locations.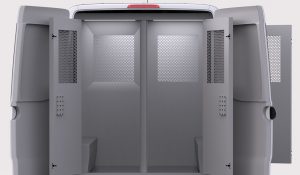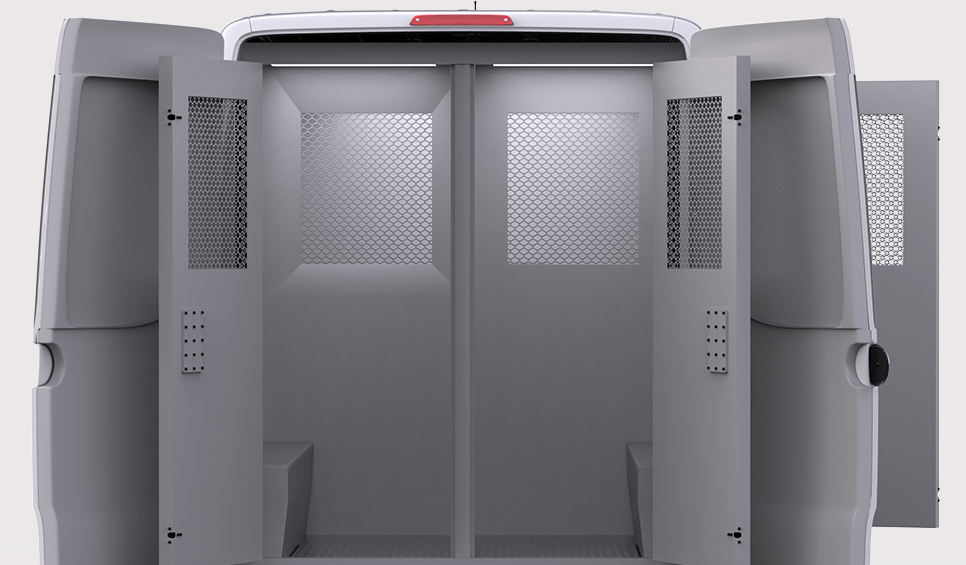 Customizable interior layouts
Prisoner transport layouts are specifically tailored to suit the exact needs of the customers operating in different conditions in order to better ensure crew and passenger safety as well as efficiency.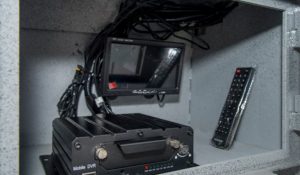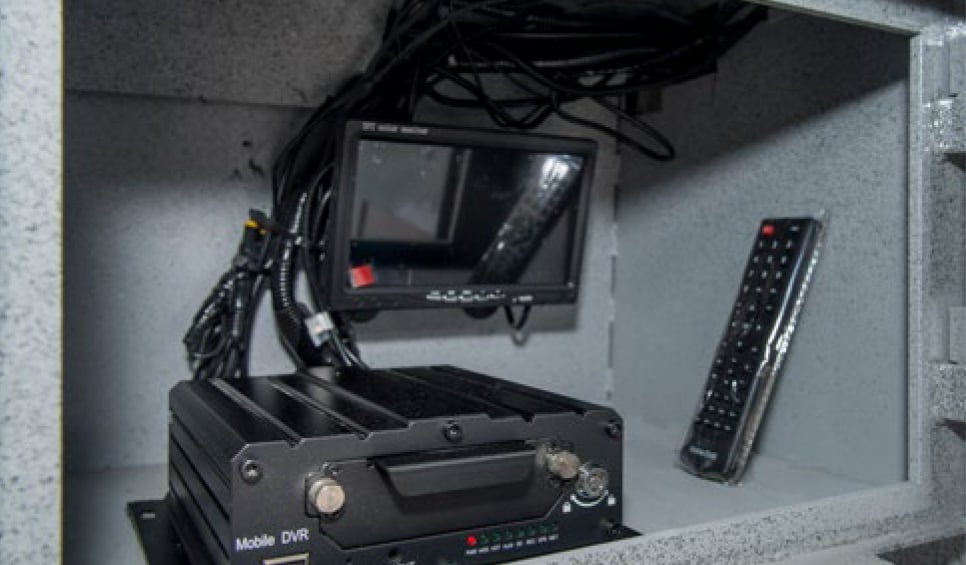 Secure dvr system
Designed for improved safety, our mobile DVR systems ensure that all vehicle cameras can capture and record the vehicle's blind spots, as well as offer ignition-independent and motion-based recording capabilities.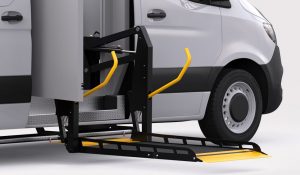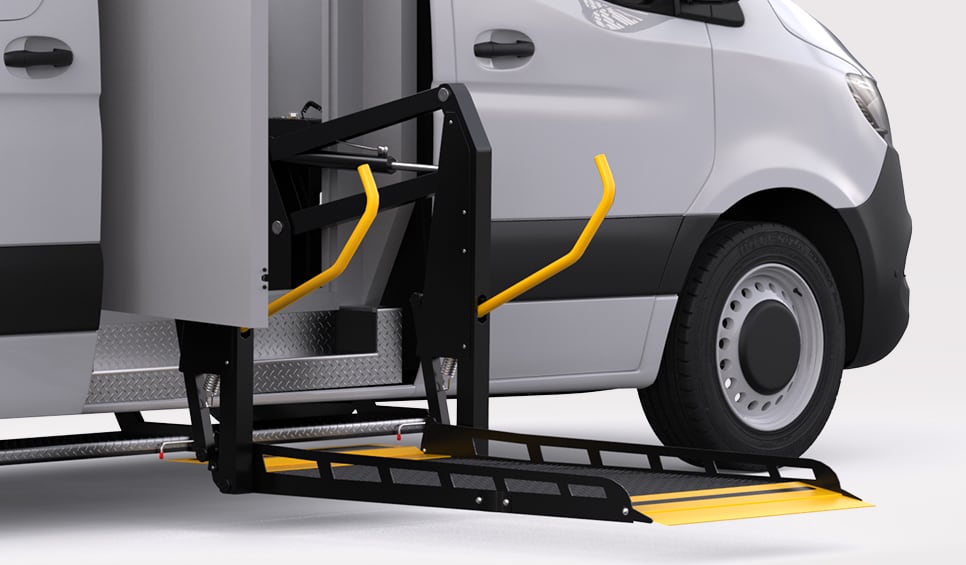 Accessibility ramp (where chassis permits)
Some vehicles can be fitted with an external accessibility ramp in order to accommodate passengers that require wheelchairs or trolleys.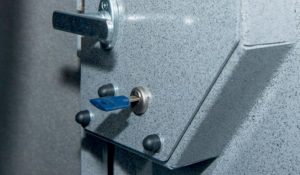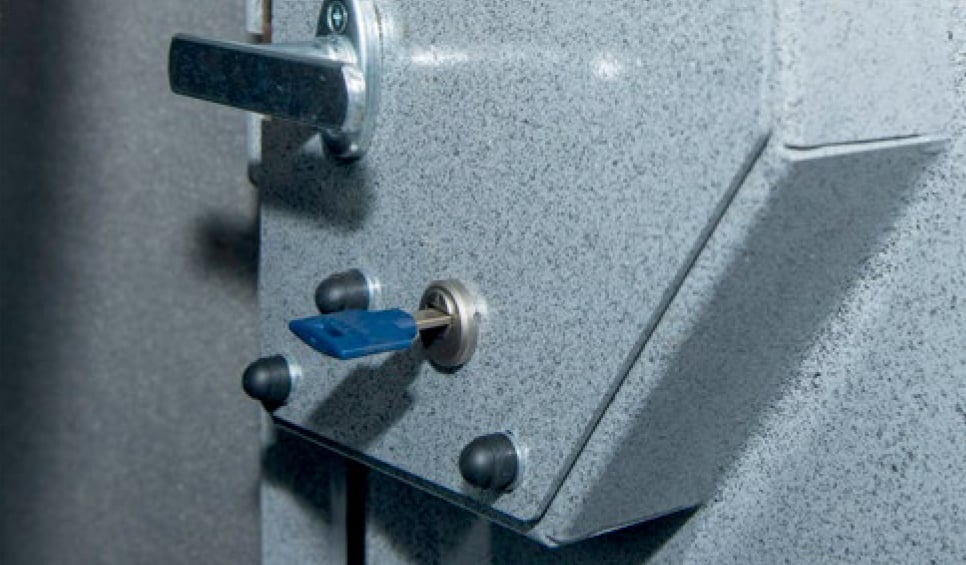 High security locks
An unprecedented level of safety is provided through a high-security locking system designed specifically for the prison industry and resistant to all forms of attack.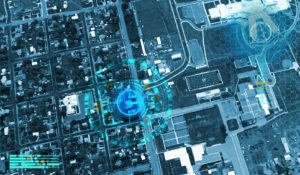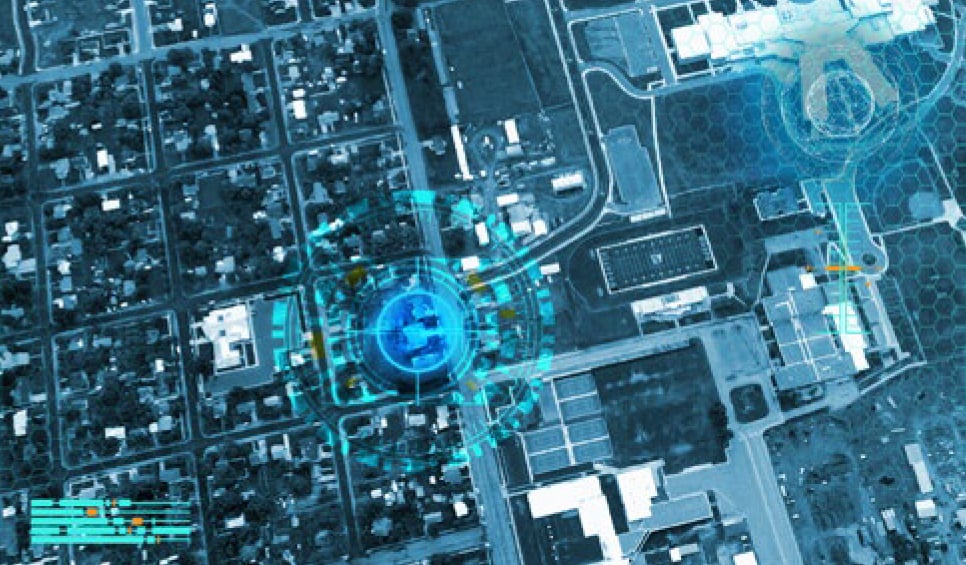 Gps tracking & logging
GPS tracking devices can be installed within prison transport vehicles allowing for accurate real-time tracking, geofencing, and logging of the vehicle's location ensuring maximal mission awareness at all times.
Available Models

Ford Transit Van 250/350

Mercedes-Benz Sprinter

Ford F-550

Hino L Series
Our Industry Partners
Positive Collaboration on a Global Scale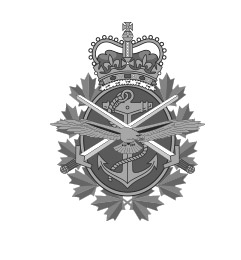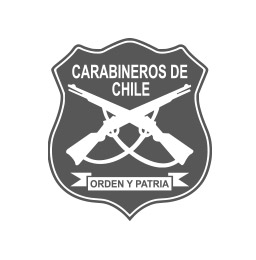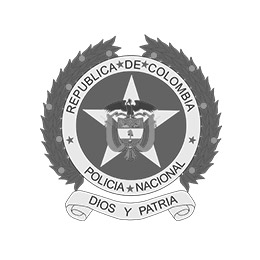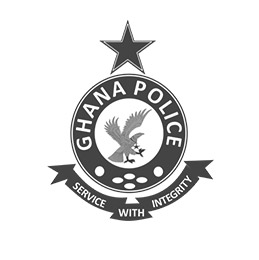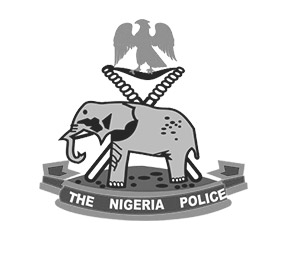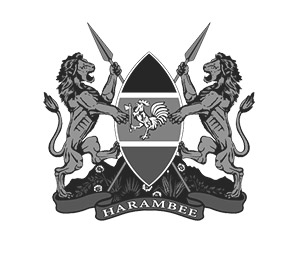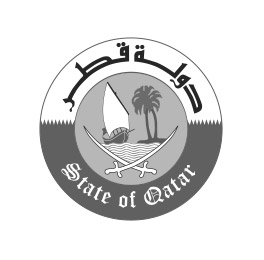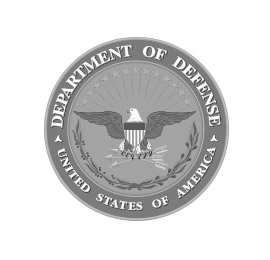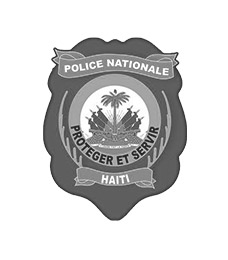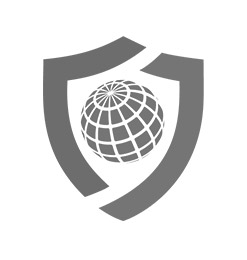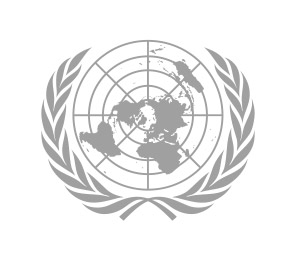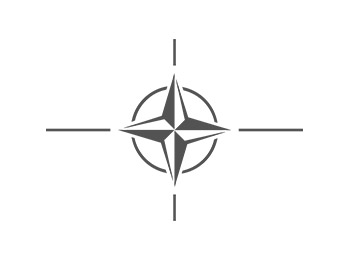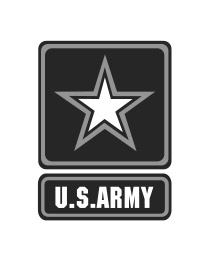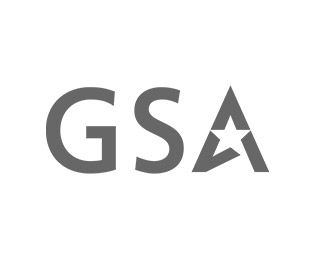 How Can We Help?Get in touch with an armored specialist to inquire about this vehicle
"*" indicates required fields