Mission-Proven SWAT Vehicles
Specifically designed for tactical & emergency response teams
Overview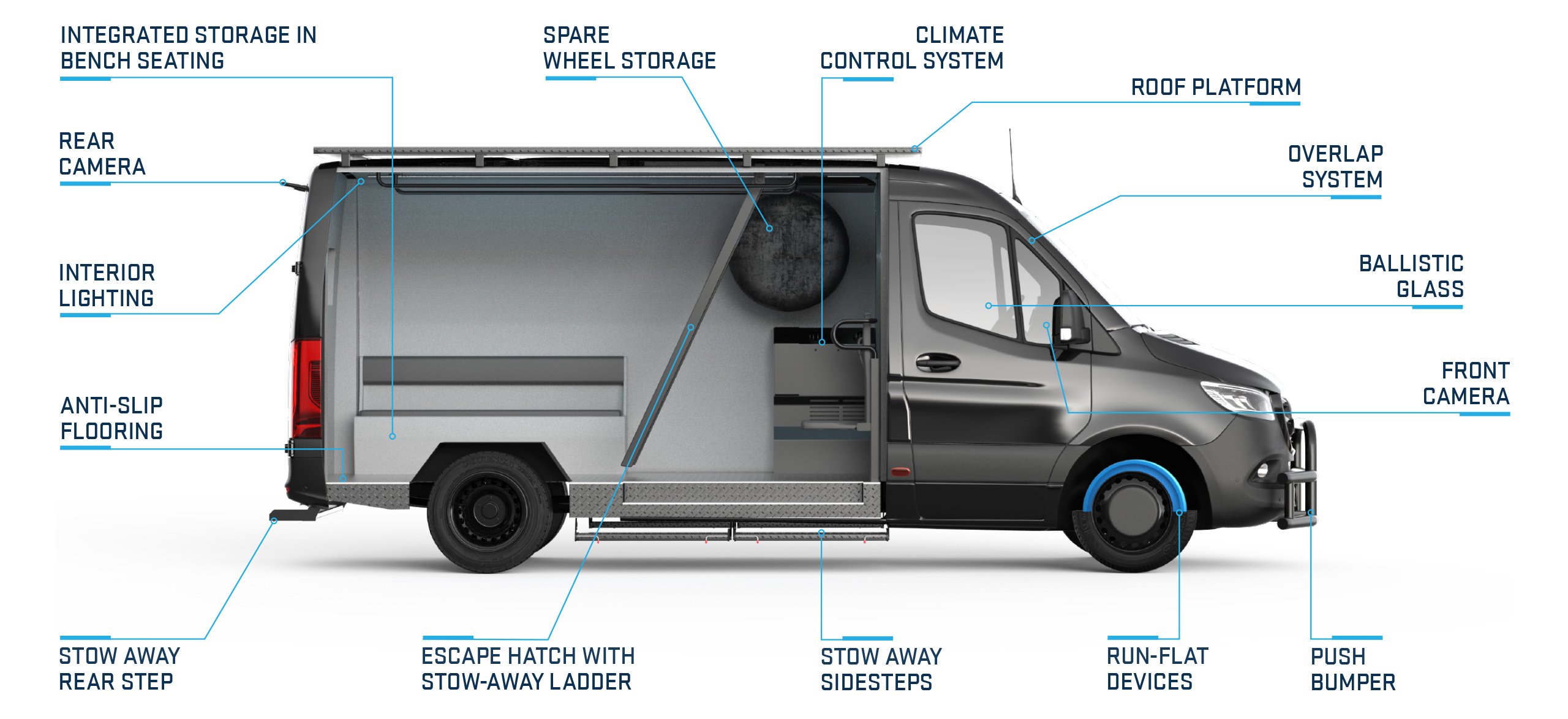 Armored swat vans, suvs &
Special purpose vehicles
INKAS® Armored SWAT & law enforcement vehicles are ideal for special reaction and emergency teams. In order to avoid attracting unwanted attention, the vehicle's exterior is low profile and resembles an ordinary vehicle; however, it's well-armored including perimeter armoring that withstands high power 7.62x51mm rifle rounds and the simultaneous detonation of two DM51 hand grenades. Apart from that, all key mechanical components, engine bay and fuel tank are protected using INKAS® unique light-weight armor materials.
Ready to serve in a variety of environments, the vehicle is proven to be one of the most reliable vehicles on the market and is able to provide effective protection even in high-risk hostile areas. INKAS® understands the risks that are associated with law enforcement duties and takes all steps necessary to ensure the high quality and dependability of its vehicles. In addition to standard armoring features, additional special defense applications and customizations are available in order to better meet the needs and ensure a better fit with unique usage scenarios.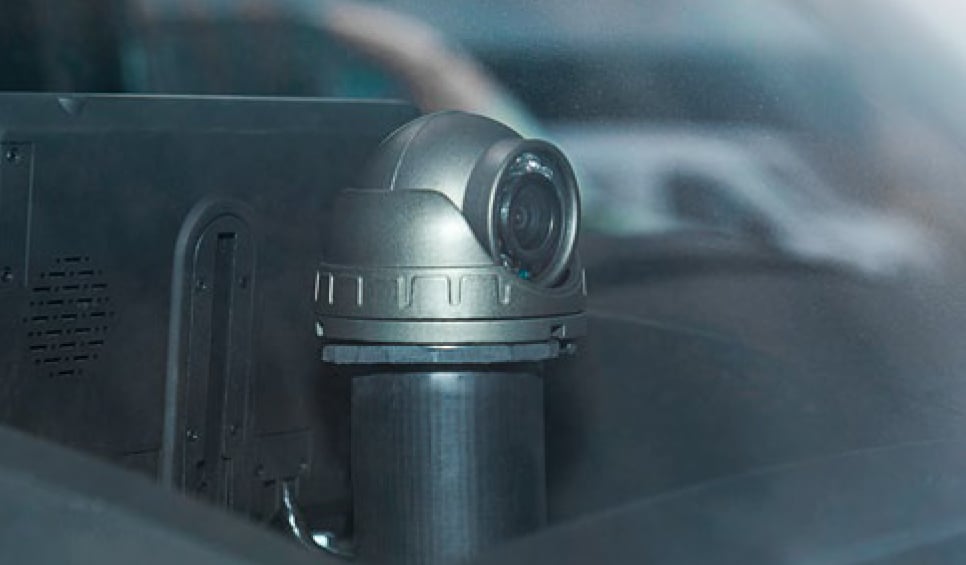 Perimeter Surveillance Cameras
Vehicles are available with multiple camera configurations ensuring all critical viewpoints are monitored in real-time, recorded onto local DVR storage and can be streamed to central monitoring locations.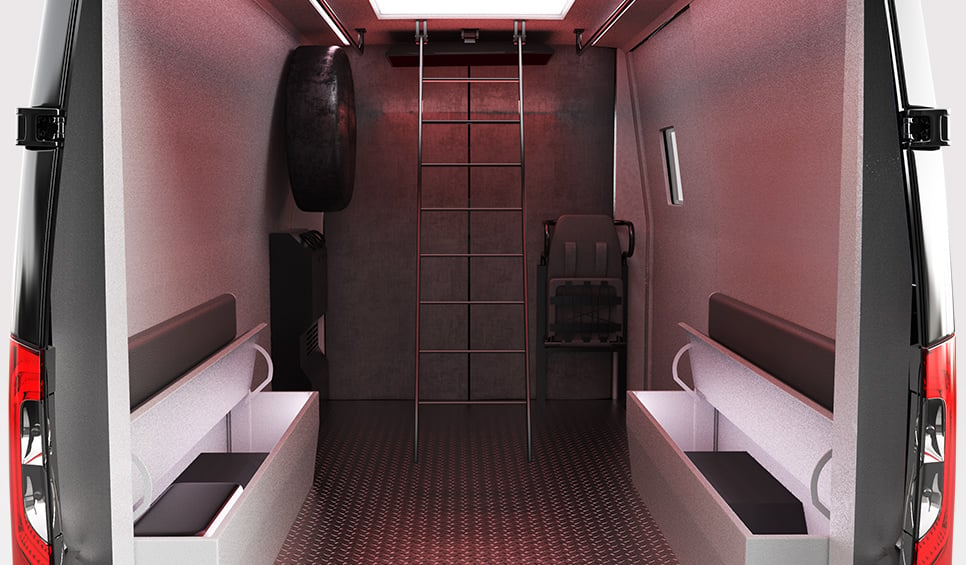 Customizable layouts
Armored SWAT vehicle layouts are specifically tailored to suit the exact needs of the customers operating in different conditions in order to better ensure crew safety and efficiency.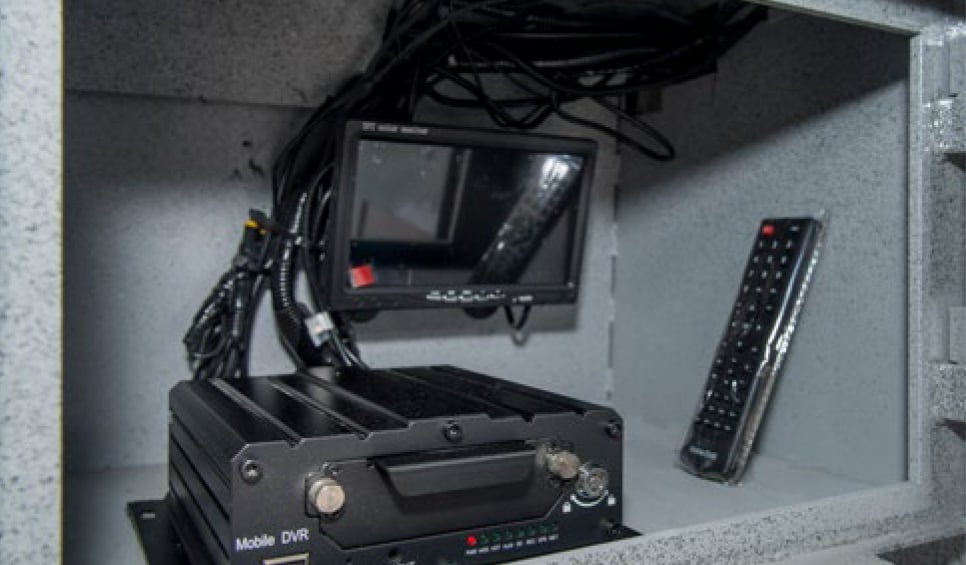 Secure dvr system
Designed for improved safety, our mobile DVR systems ensure that all vehicle cameras can capture and record the vehicle's blind spots, as well as offer ignition-independent and motion-based recording capabilities.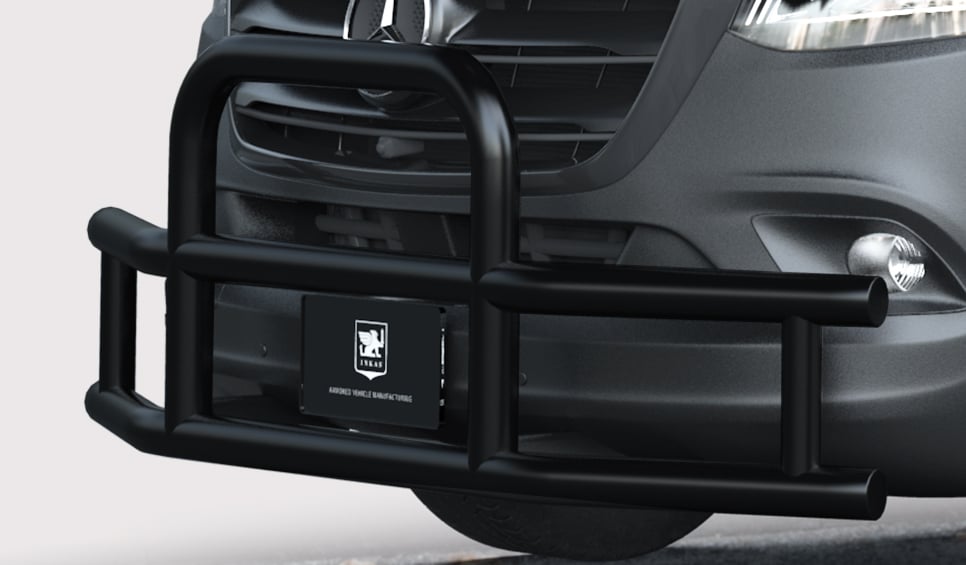 Push Bumper
Increases durability when clearing objects without damaging internal components. Offering maximum protection for the chassis in the most severe conditions.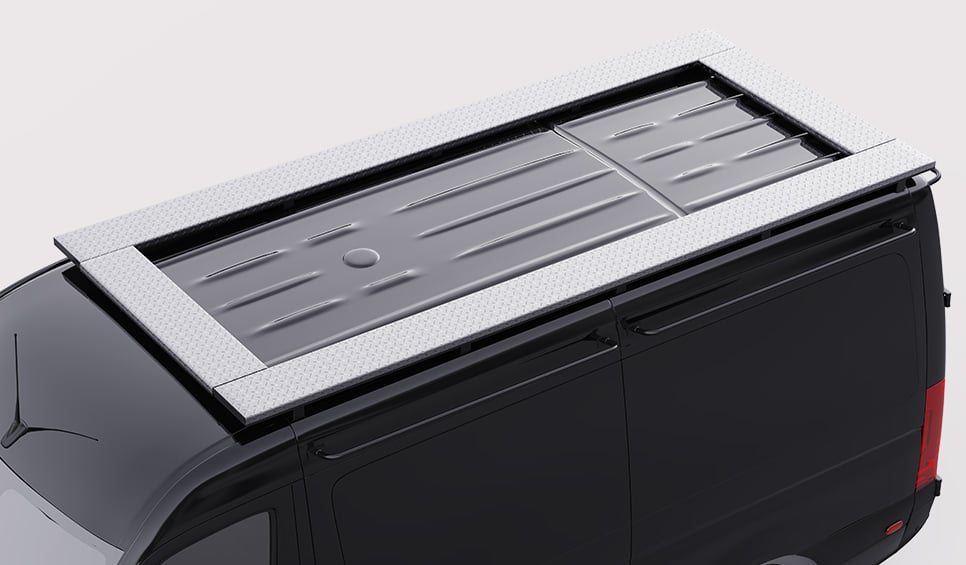 Roof Platform
A sturdy and secure roof platform allowing personnel to reach elevated structures without damaging the vehicle's roof.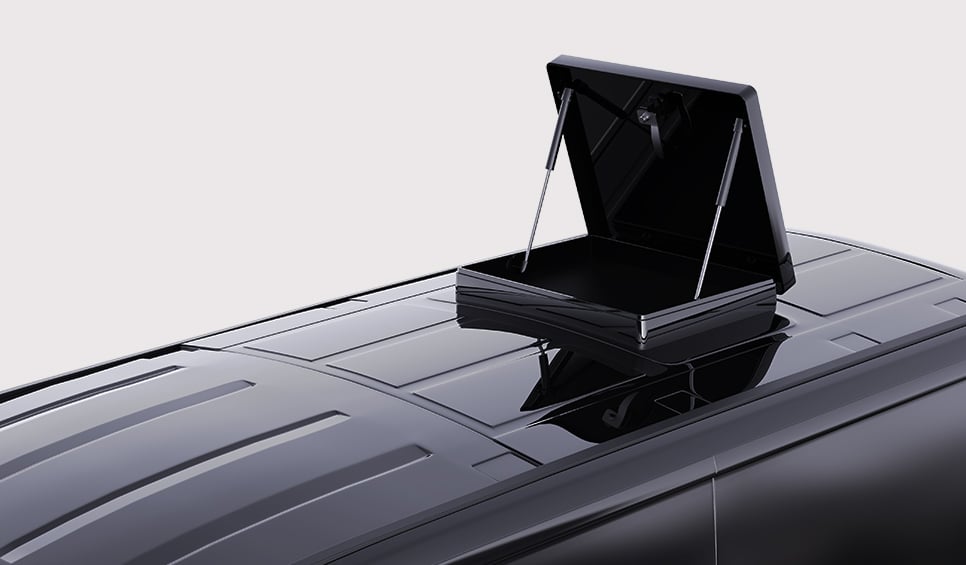 Escape Hatch
Ballistic steel escape hatch that can be only opened from within. Designed for all emergencies that abstract the escape of the passengers from all usual exits.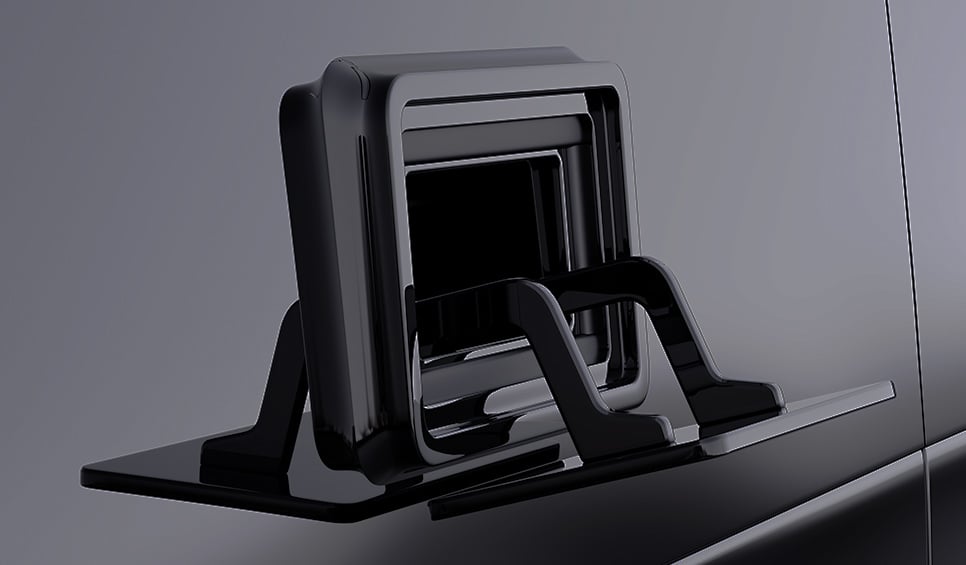 Gun Ports
A high-performance gun port enables the crew to protect themselves from the inside of the vehicle as well as providing the ability to defend the vehicle in response to any hostile situations that arise.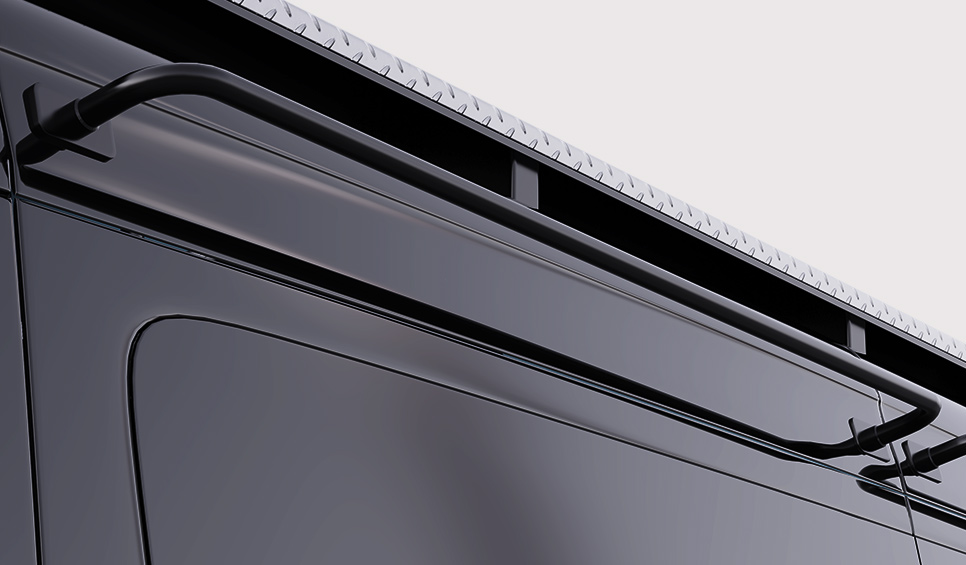 Grab Handles
Handles allowing personnel to hang outside the vehicle while being in motion. Provides for swift emergency deployment of personnel.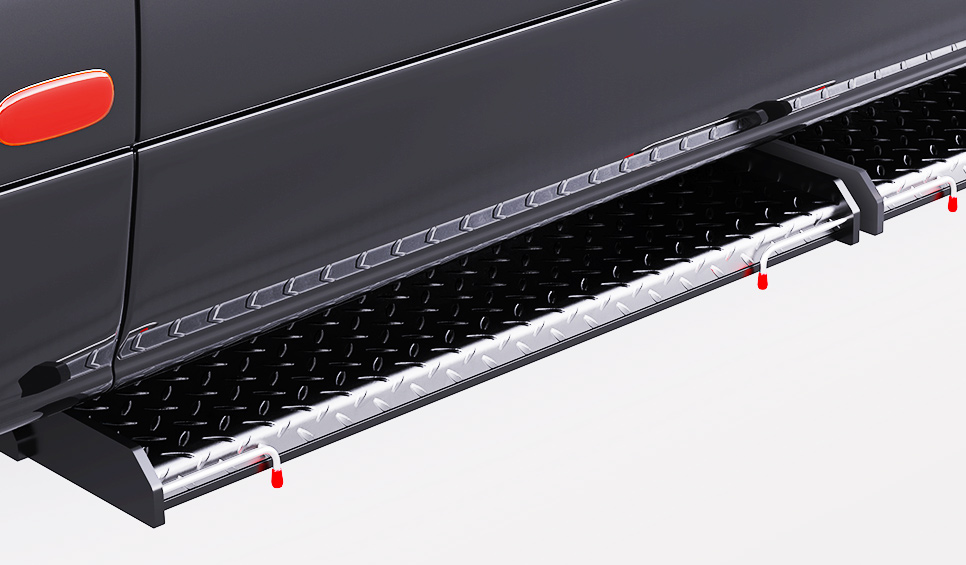 Side Steps
Durable side steps that offer deep grooves for grip while providing a flat, wide stepping area for the convenience and safety of the crew.
Available Models

Mercedes-Benz Sprinter Or Similar

Chevrolet Suburban Or Similar

GMC Sierra or Similar

INKAS® Sentry
Our Industry Partners
Positive Collaboration on a Global Scale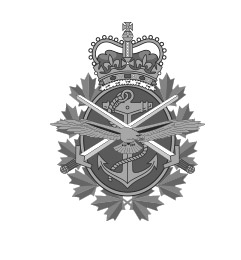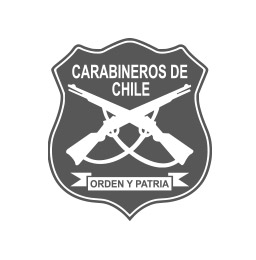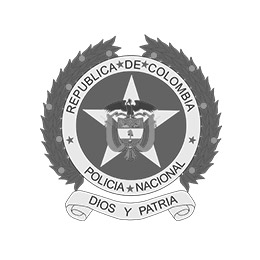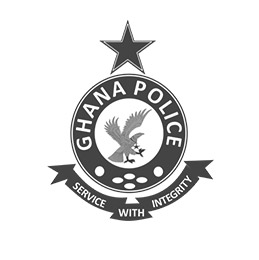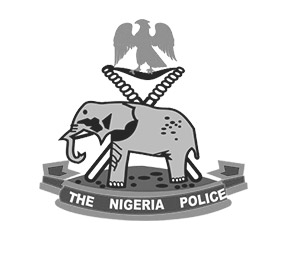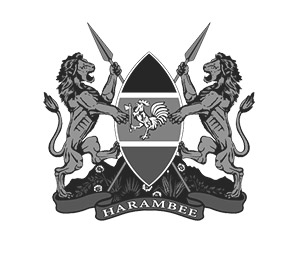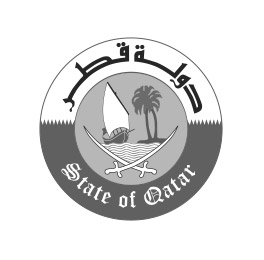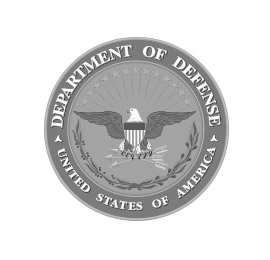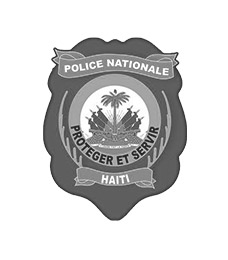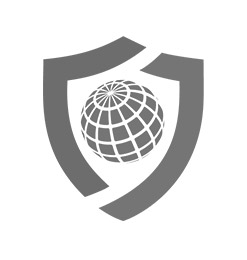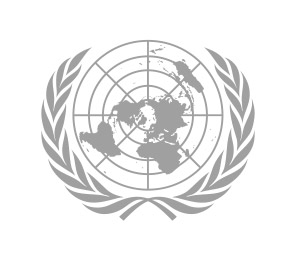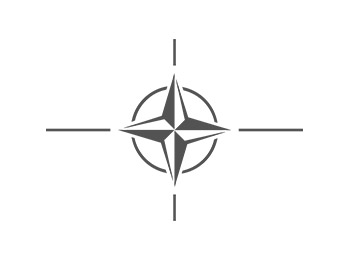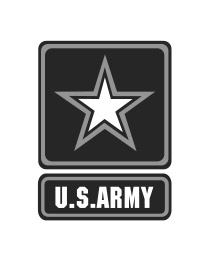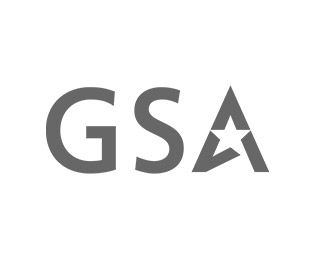 How Can We Help?Get in touch with an armored specialist to inquire about this vehicle
"*" indicates required fields