INKAS® Group of Companies is an global corporation with presence in a vast array of industries and is headquartered out of Toronto, Canada. For over 20 years, INKAS® has been offering integrated security solutions to retail establishments, financial and government institutions, large corporations and VIPs on a global scale. INKAS® commenced operations in August of 1995 in Toronto, Canada. To date, INKAS® has grown to employ over 300 highly-skilled and specialized team members manufacturing products and offering services at the highest echelon of the security sector.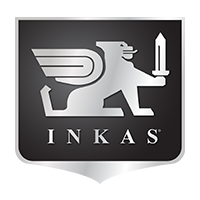 INKAS® Armored Vehicle Manufacturing produces a variety of luxury, cash-in-transit (CIT) and special purpose armored vehicles.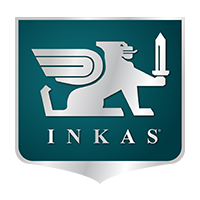 INKAS® Cyber, Intelligence & Defense is a security company providing Cybersecurity, Intelligence Solutions and Physical Security products and services.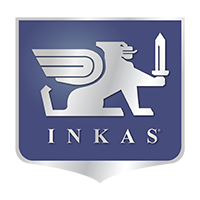 INKAS® Safe Manufacturing specializes in a wide variety of custom-made and industry standard safes, vaults and depository boxes.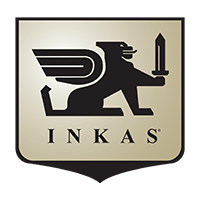 INKAS® Professional Vehicle Manufacturing produces luxury limousines as well as customized fleet and livery vehicles.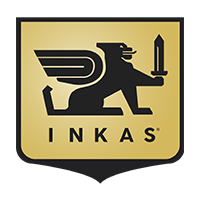 INKAS® Payments Corp. provides point-of-sale, merchant services, gift and loyalty programs within various geographical markets.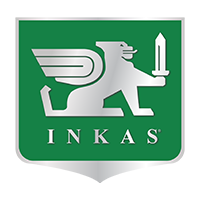 INKASTRANS Canada Inc., provides its clients with oil spill cleanup solutions and remediation services on a global scale.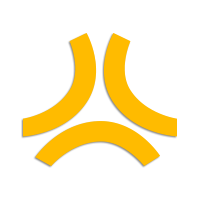 Premium metal fabrication services utilizing the latest state-of-the-art machinery serving both industrial and commercial sectors.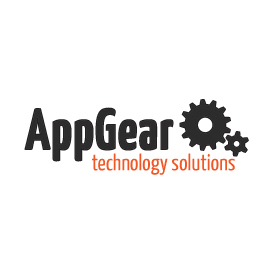 Specializing in software development, system integration, task automation and development of robust information systems.
INKAS® Armored Vehicle Manufacturing is a Canadian firm specializing in the design and production of a wide variety of armored vehicles, cars, and armored trucks, including luxury armored sedans, executive SUVs, cash-in-transit vehicles and tactical armored vehicles. Since 2000, INKAS® Armored Vehicle Manufacturing has been providing armored vehicles for banks, law enforcement agencies, corporate clients and individuals all over the world.
With a network of local agents and representatives across the globe, INKAS® aims to please every customer with its maximal efficiency, organized deployment and superior technical abilities. INKAS® Armored Vehicle Manufacturing is one of the largest armored vehicles manufacturers in North America, with a production capacity of 40-50 vehicles per month and turnaround time at the very top of the industry. Security and safety are the key guiding principles of the company. All materials are certified by third party organizations as well as tested at INKAS® own testing facility in Toronto, Canada.
At INKAS®, we take great pride in manufacturing products, which save lives. Thankfully, only a small percentage of our civilian vehicles are ever fired upon. But if they do, we are proud to share that they have fulfilled their purpose with a 100% success rate. With the amount of resources that typically need to be allocated towards the purchase of an armored vehicle, it makes sense to opt for a reliable manufacturer in order to ensure the safety of everyone within the vehicle.