INKAS® is proud to maintain a highly-skilled and accredited management team which accounts for decades of leadership experience in the manufacturing, security, and development sectors. The senior leadership team sets the tone for all strategic development for the company and guides the firm to its desired direction.
The company's unique management approach helps foster innovation, collaborative learning and ongoing growth within the workplace as well as throughout the products and solutions provided. INKAS® strives to set the bar and maintains focus of its three guiding principles – quality, sustainability & progress.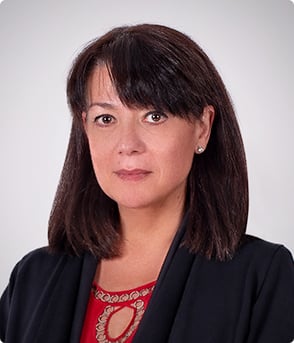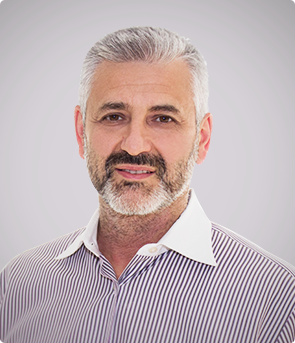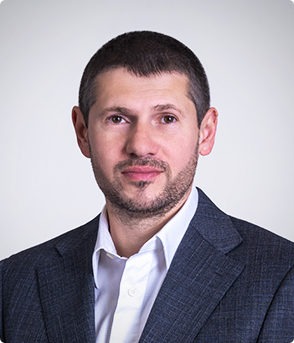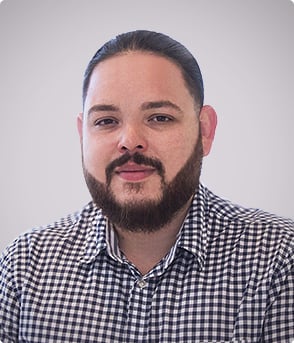 VP, Marketing & Business Development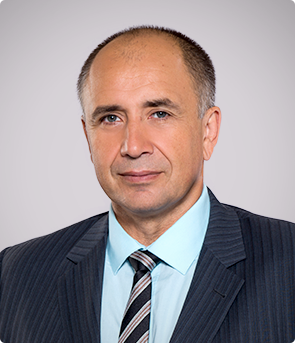 INKAS® Armored Vehicle Manufacturing maintains a strict corporate governance policy and as such, reports to a board of directors comprised of thought leaders within security, manufacturing & finance.