Customizable Solutions for your transport needs
Overview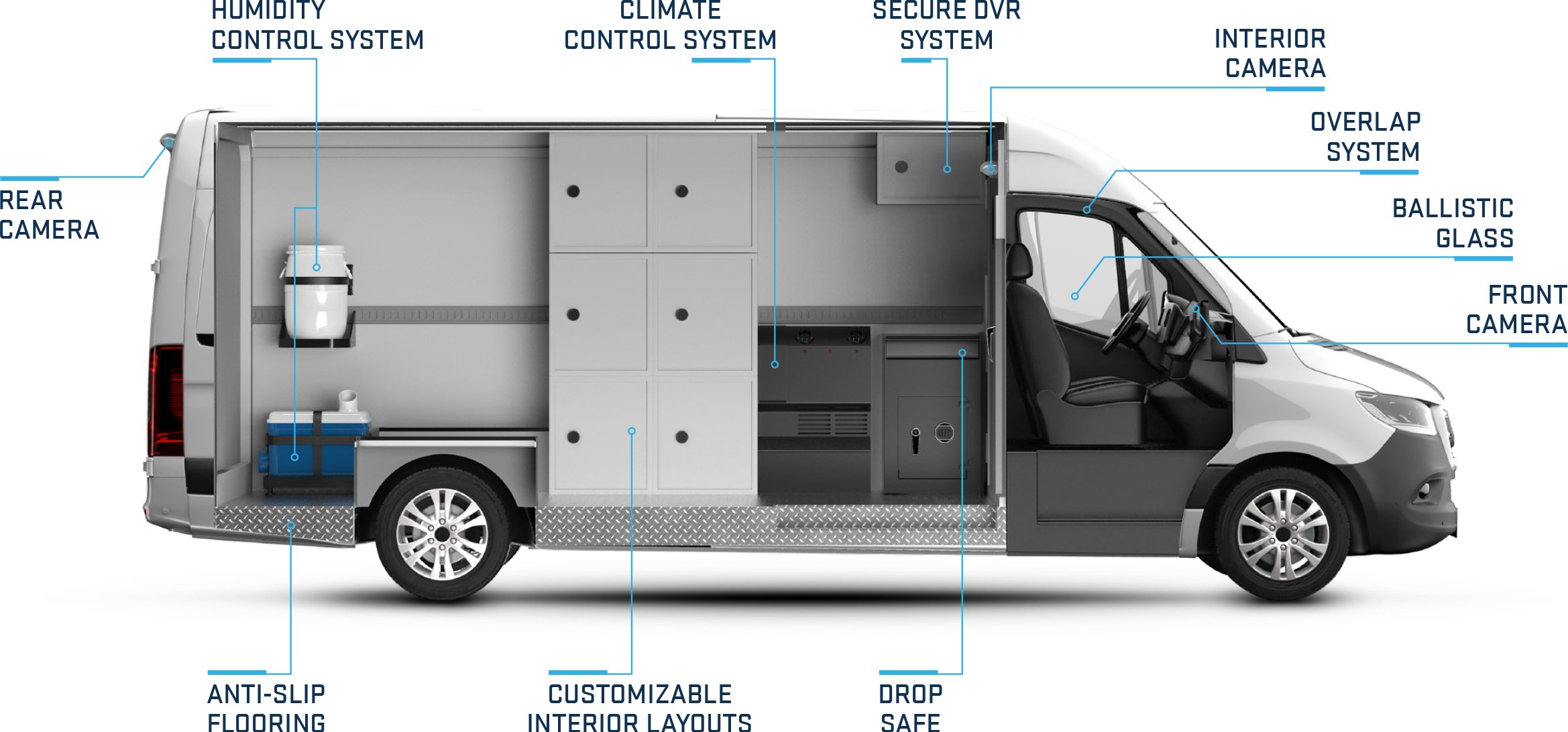 Cannabis Transport Vehicle
With security, the number one consideration, an armored transport vehicle that is highly discreet and looks no different to any other van makes it ideal for cannabis transportation. Equipped with a climate-controlled interior ensuring product freshness, the cannabis transport vehicle offers great maneuverability, dependability and comfort for all-day driving. This vehicle is armored to CEN 1063 BR4 ballistic standards with availability for additional armoring upgrades if required.
This cannabis transport vehicle offers enough power to carry large payloads. The armored van features a smart locking system designed for cannabis in transit, with an integrated access control module as well as reinforced door hinges. Overall this van is an ideal choice for transporting cannabis as well as cash and valuables.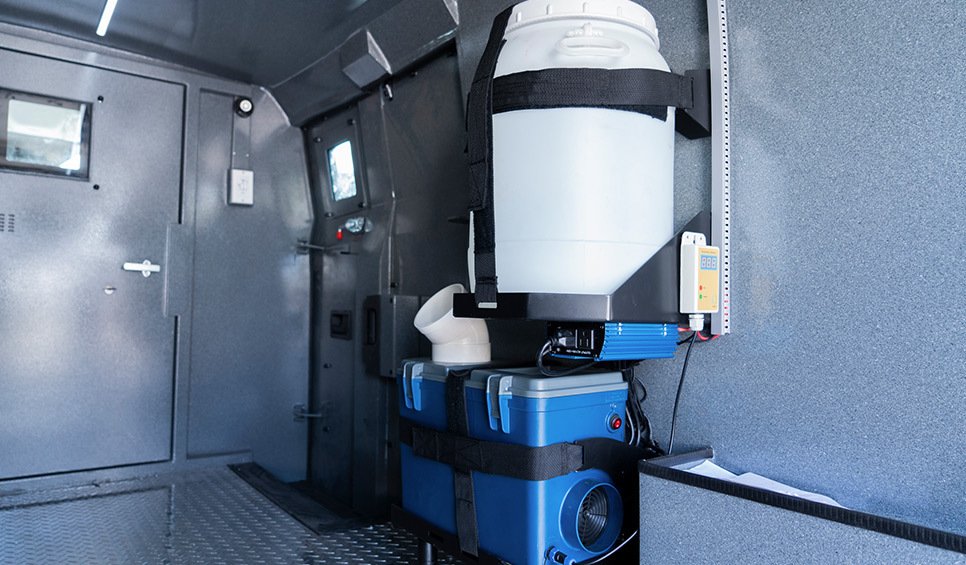 HVAC & Climate Control
Integrated climate control and humidity system ensures that all cargo is kept in ideal conditions during transport. Configurable controls enable operators to maintain various presets for both temperature and humidity.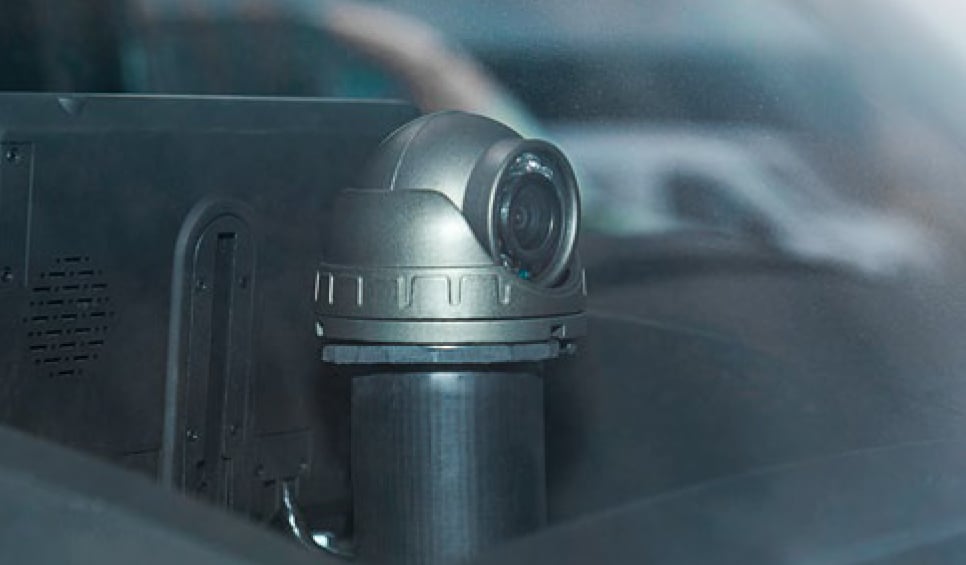 Perimeter Surveillance Cameras
Vehicles are available with multiple camera configurations ensuring all critical viewpoints are monitored in real-time, recorded onto local DVR storage and can be streamed to central monitoring locations.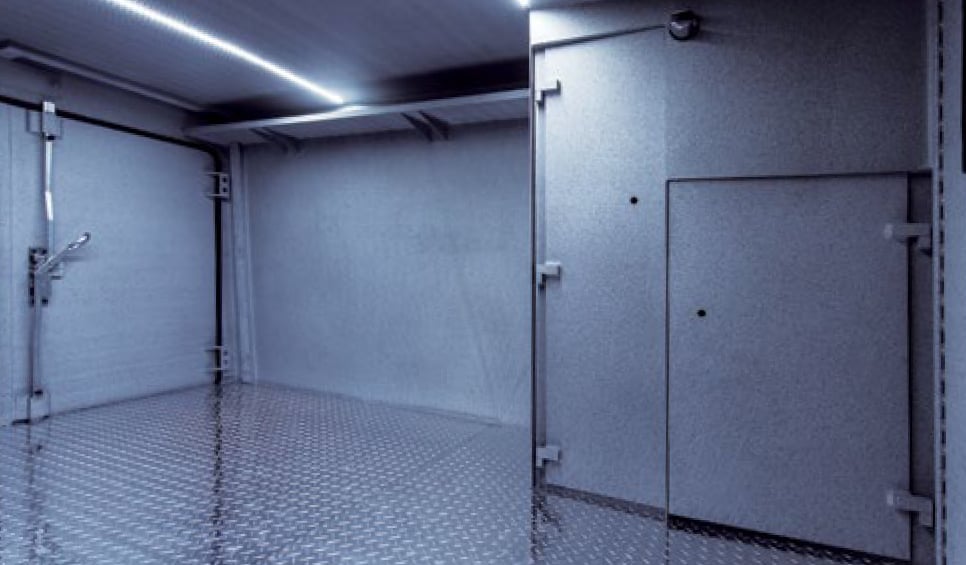 Customizable Interior Layouts
Cash-in-transit vehicle layouts are specifically tailored to suit the exact needs of the customers operating in different conditions in order to better secure the payload and ensure crew safety and efficiency.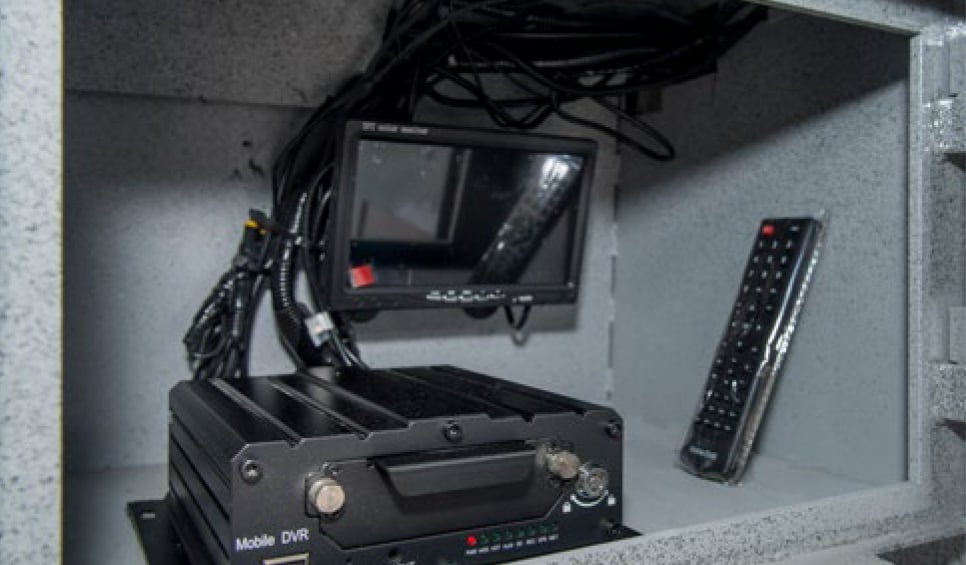 Secure Dvr System
Designed for improved safety, our mobile DVR systems ensure that all vehicle cameras can capture and record the vehicle's blind spots, as well as offer ignition-independent and motion-based recording capabilities.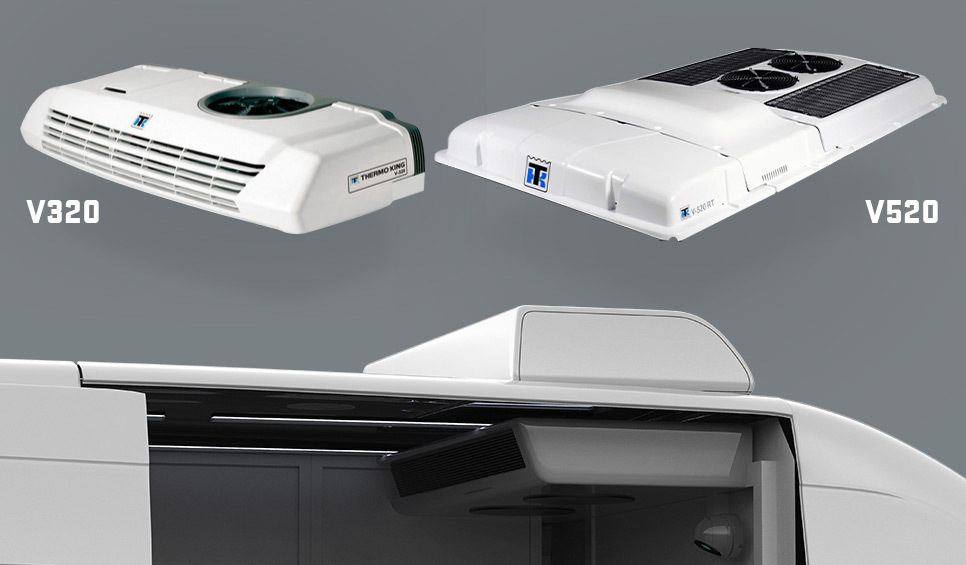 Frozen Refrigeration System
Complete refrigeration solution based on either a ThermoKing V-320 or V-520 with engine-driven compressor, SmartPower electric standby, in-cab controls and a full insulation liner to protect temperature sensitive cargo.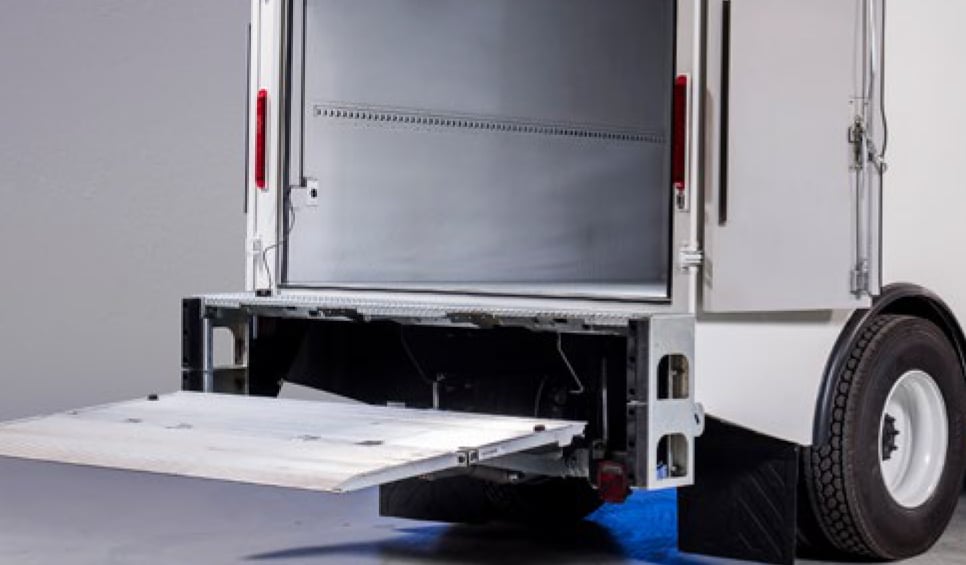 Loading Platform (Where Chassis Permits)
Some vehicles are fitted with external loading platforms of various sizes and capacities in order to further optimize all large-scale loading and unloading operations.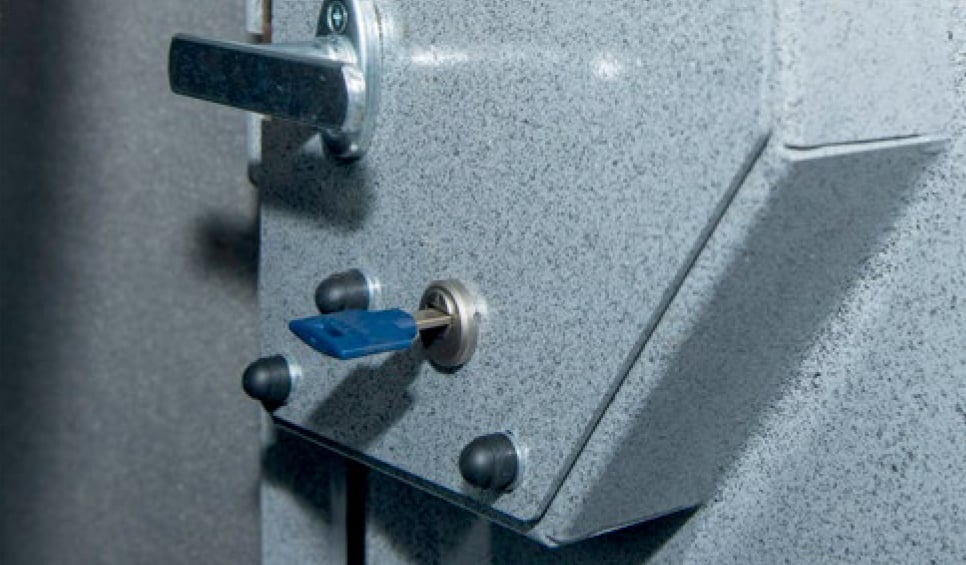 High Security Locks
An unprecedented level of safety is provided through a high-security locking system designed specifically for the cash-in-transit industry and resistant to all forms of attack.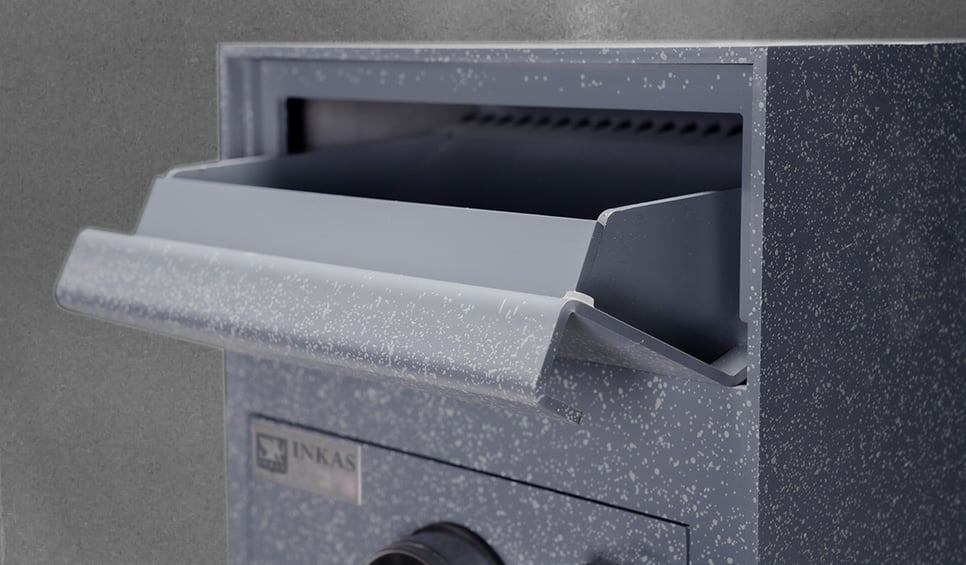 Interior Safe Storage
Custom-made deposit safes or drop safes are installed within the rear compartment of the vehicle in order to provide additional protection for cash or other valuables, while making them a one-way access point for the crew.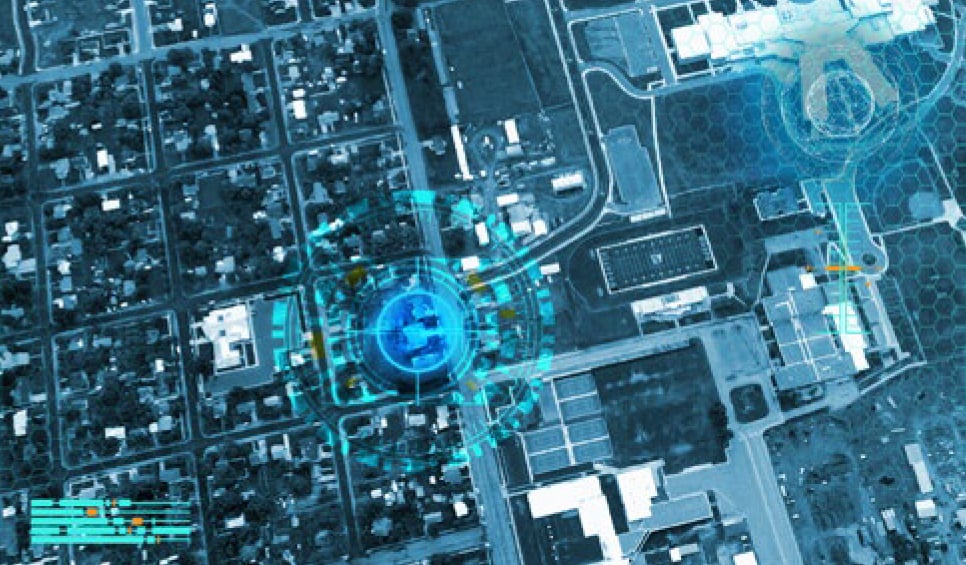 Gps tracking & logging
GPS tracking devices can be installed within prison transport vehicles allowing for accurate real-time tracking, geofencing, and logging of the vehicle's location ensuring maximal mission awareness at all times.
Available Models

Ford Transit Van 250/350

Mercedes-Benz Sprinter

Mercedes-Benz Sprinter XD

Ford F-550

Hino L Series
Our Industry Partners
Positive Collaboration on a Global Scale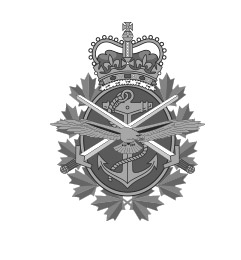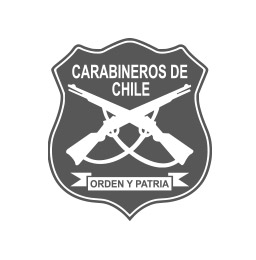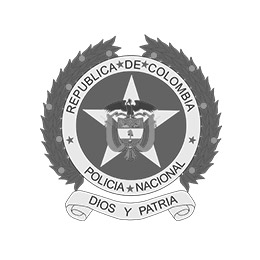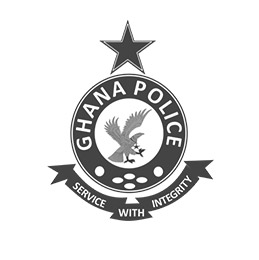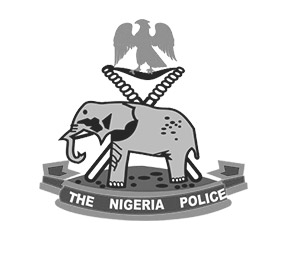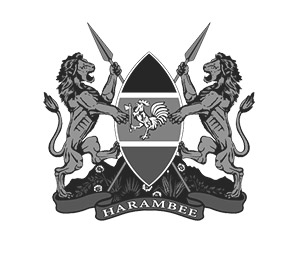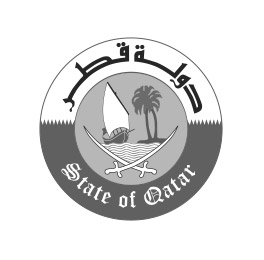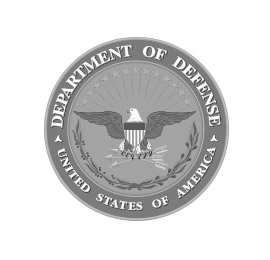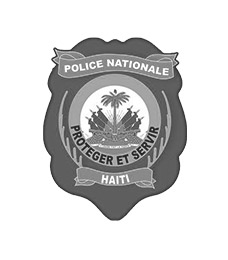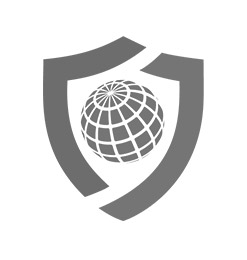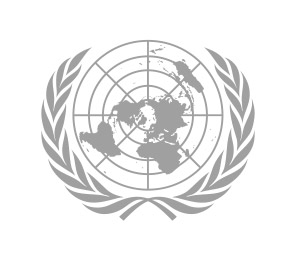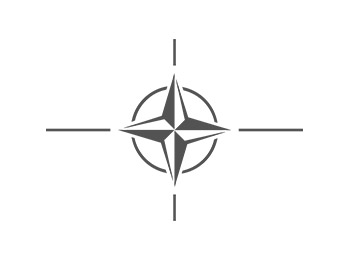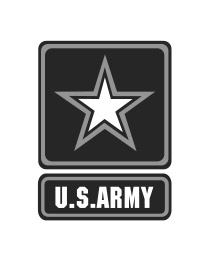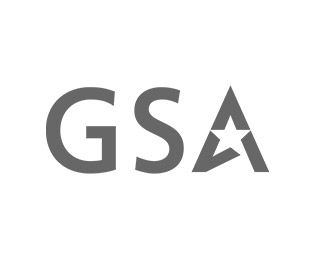 How Can We Help?Get in touch with an armored specialist to inquire about this vehicle
"*" indicates required fields