Special: Brand New Ford F-550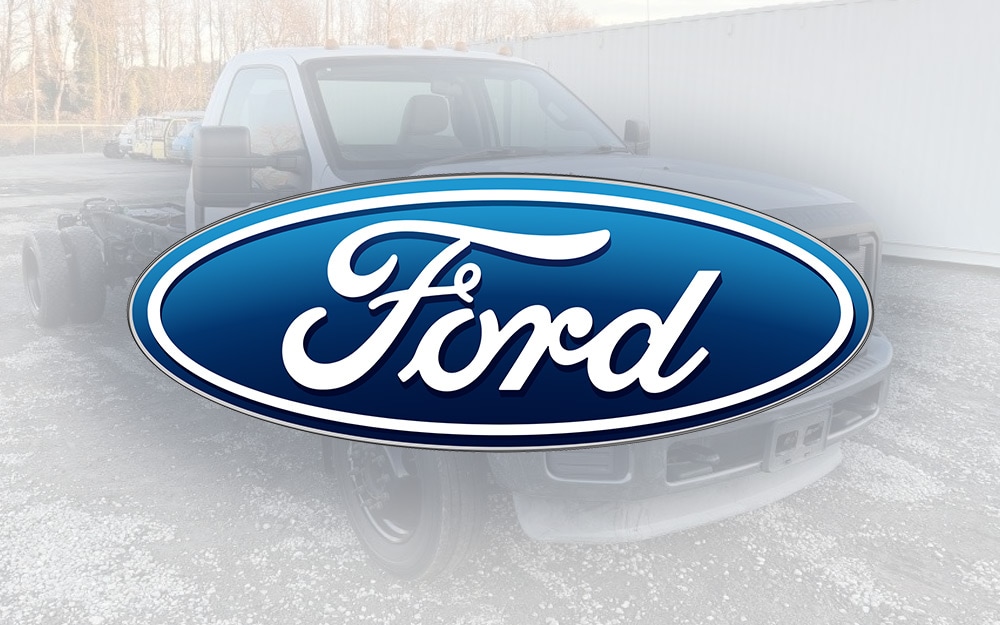 Armoured Ford F550 provides a reliable and Heavy Duty platform for a Cash Transit vehicle.   Easily accommodates the crew of 4 people and useful payload.
With a flexible platform for various pick-up conversion alternatives, the F-550 is ideal for handling loads of high level armor material. The V10 Triton 6.8L SACT and 5 speed Automatic Transmission runs this preferred vehicle for long distance Cash-In Transit operations. Along with the standard functions of four disc brakes with ABS, Climate control, AM/FM Radio and power steering. INKAS® offers a vast selection of upgrades and accessories to customize this vehicle.
List price $108,000. Special price $85,000.
* Please note, this article was published in 2013, current rates might differ
Other armored Cash-In-Transit vehicles you may be interested in: