Luxury, Safety, and Power: the INKAS® Armored Range Rover
March 18, 2016

Posted by

admin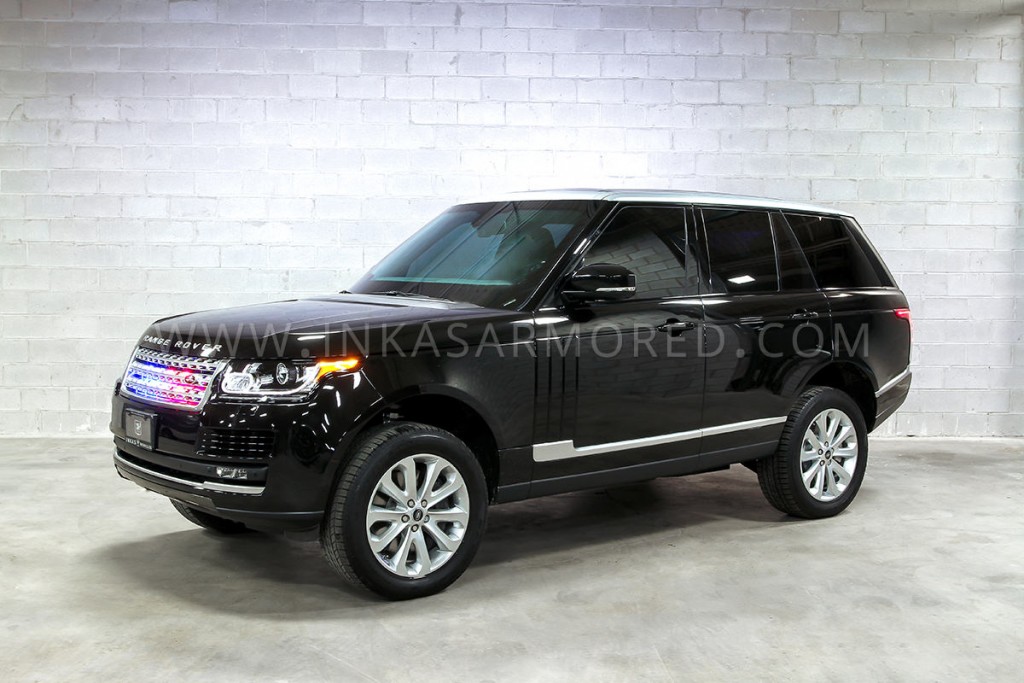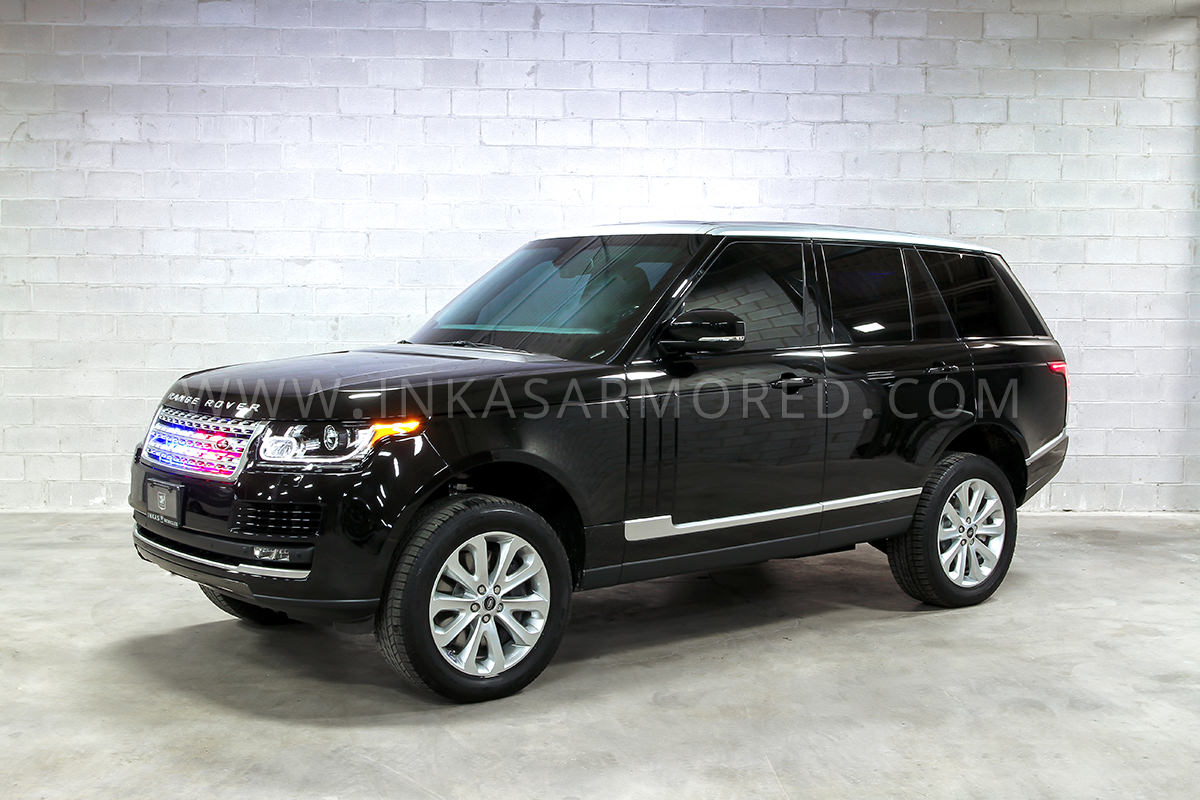 Uncertain times around the world call for a line of vehicles equipped to withstand the heat of some of the world's most dangerous places. However, in addition to proper protection you need to ensure that you are still riding in luxury during your daily life. No vehicle is better equipped than the Armored Range Rover for this. INKAS® engineering has transformed this luxurious SUV into the pinnacle of safety. If you are looking for a safe, powerful, smooth ride, then the armored Range Rover from INKAS® is your best option.
The lap of luxury
Not only does the Range Rover have nimble handling for a smooth ride, it also has an exquisitely plush interior. If you are looking to ride off the beaten path, you can also take this vehicle off-road. The dynamic suspension system, self-park functionality, temperature-controlled seats, and touch screen display only add to the comfort of this armored vehicle.
The pinnacle of safety
If you are in the market for an armored vehicle, you will require the utmost in safety features. If you find yourself in a hot zone, you are going to want a vehicle that can get you out. INKAS® engineering has ensured that this vehicle is at the top of the line of armored SUVs. With extra protection for the passenger compartment, battery and electronic controls, door hinges, and suspension system, plus heavy-duty bulletproof glass, you can be sure that your safety is in good hands.
Optional extras
What sets INKAS® apart from the rest is our selection of optional extras to complete your vehicle. While the standard features already ensure high-quality, the extras take it to a new level. You can choose from:
Lightweight armoring
Intercom system
Heavy duty brake system
Emergency light system
Heavy duty wheels
Fire-suppression system
INKAS® prides itself on selling the highest-quality, safest armored vehicles on the market, and none are better than the armored Range Rover. The luxury, safety, and power that this SUV supplies with its 5.0 supercharged V8 engine are unmatched in its class. For more information, please visit our website and view the specifics of the INKAS® Armored Range Rover.