INKAS® Presents Its CIT Ford Transit at IACOA
May 29, 2017

Posted by

admin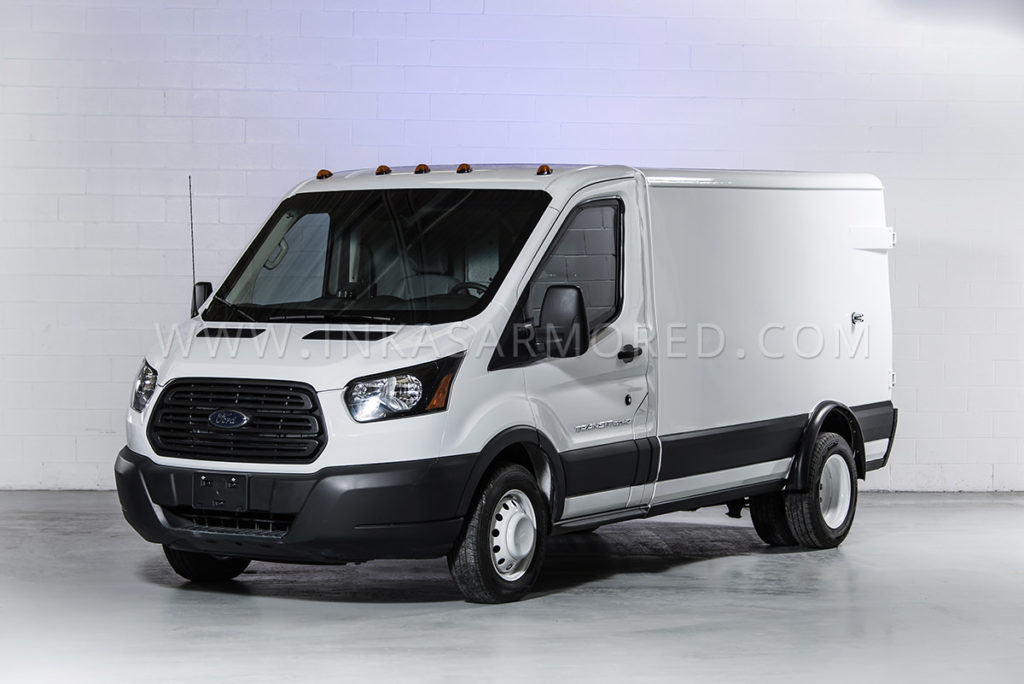 INKAS® Armored is delighted to announce its upcoming participation at the 2017 IACOA Annual Networking Conference, held on June 3 -4, 2017, at the Woodlands Waterway Marriott Hotel in Houston, Texas.
At the show, INKAS® will demonstrate its best-selling cash-in-transit vehicle based on a Ford Transit 150 HD (Dual-rear wheel) that is specifically designed to accommodate long-distance operations across variable terrains while keeping personnel safe and secure. In addition to its standard armoring features, INKAS® offers a slew of additional components and accessories in order to further upgrade the vehicle to meet client requirements.
Along with displaying the cash-in-transit vehicle, Philip Daskal, Vice President of International Sales at INKAS® will lead a session addressing key industry trends and will provide cost-effective solutions for operators.
The IACOA Annual Networking Conference is a cash-in-transit industry show that brings together armored carriers, ATM service providers, coin processors, financial institutions, government regulators and cash management service providers. The cash-in-transit industry is relatively small but plays a large role in the safe and efficient movement of the nation's wealth.
INKAS® would like to welcome everyone to come and visit the IACOA Networking Conference at the Woodlands Waterway Marriott Hotel, Houston.