INKAS® Exhibiting at the 2022 MSPO Defense Tradeshow in Poland
August 24, 2022

Posted by

Ilan Y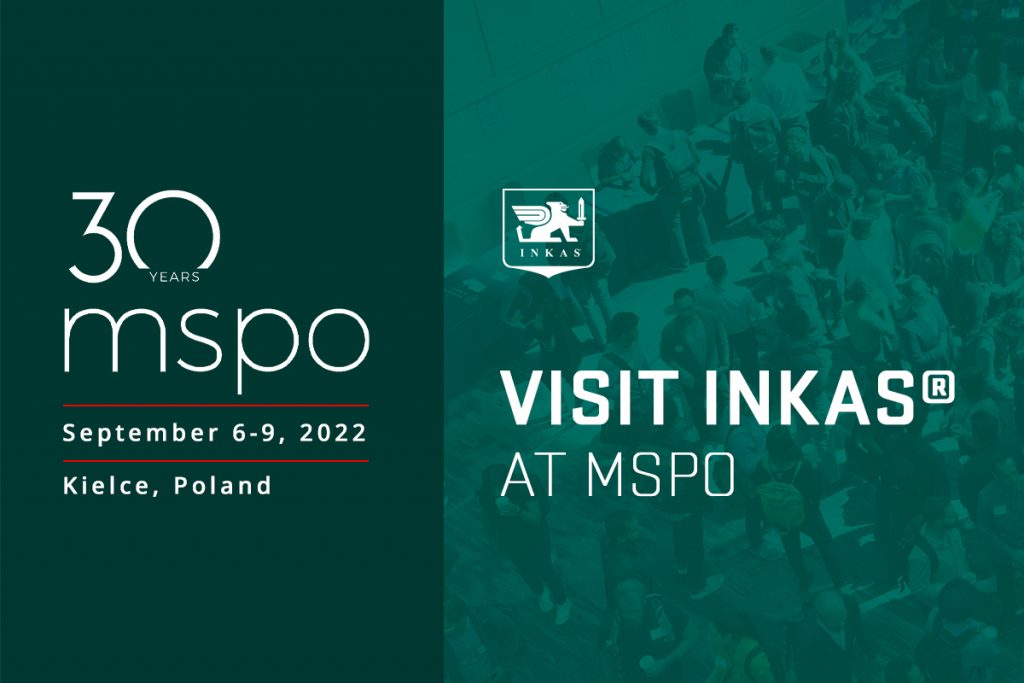 INKAS® is excited to announce it will be exhibiting its industry-leading armored vehicles, and cutting-edge aerospace and defense capabilities at the 2022 MSPO international defense exhibit – one of the world's most prominent defense events, which influences global security, drives critical international security decisions, and demonstrates the latest developments in defense technology and equipment.
As a forward-thinking company, INKAS® is renowned for its progressive approach that delivers the most advanced security products available on the market today. From manufacturing high-quality armored vehicles that protect the lives of individuals around the world, to developing comprehensive defense solutions that mitigate complex security risks on a global scale – INKAS® vast portfolio offers leading solutions that protect against the ever-evolving threats in the security landscape and create a safer tomorrow.
"INKAS® was built on our deep commitment to making strides towards a more secure future. Each and every life matters, and recent global events have only further solidified our commitment to security," said Margarita Simkin, Chairwoman and Co-Founder of INKAS® Group of Companies. "Our world-class engineers and security experts have been making an impact in government operations on a global scale for over 20 years, and we look forward to showcasing our industry-leading solutions at the MSPO defense exhibit."
Through continuous innovation, INKAS® continues to be at the forefront of the security industry – from proprietary vehicle armoring systems, to its extensive security and defense solutions which include strategic intelligence platforms, tactical surveillance technology, and integrated public safety solutions. INKAS® will be showcasing its comprehensive security solutions in the Canadian Pavilion at the Targi Kielce exhibition center in Poland from September 6th to 9th.
About the 2022 MSPO Defense Tradeshow
 As one of the world's leading defense tradeshows, the event hosts distinguished attendees, including heads of state, official delegations from ministries of defense, senior army staff, law enforcement agencies, and embassy representatives from over 25 countries across the world. The 30th international tradeshow in Poland will feature exhibitors, keynote speakers, and exclusive forums for security experts to address the state of global security. For more information about the tradeshow, click here to visit the MSPO website.