INKAS® Exhibiting at CANSEC 2023 in Ottawa, Canada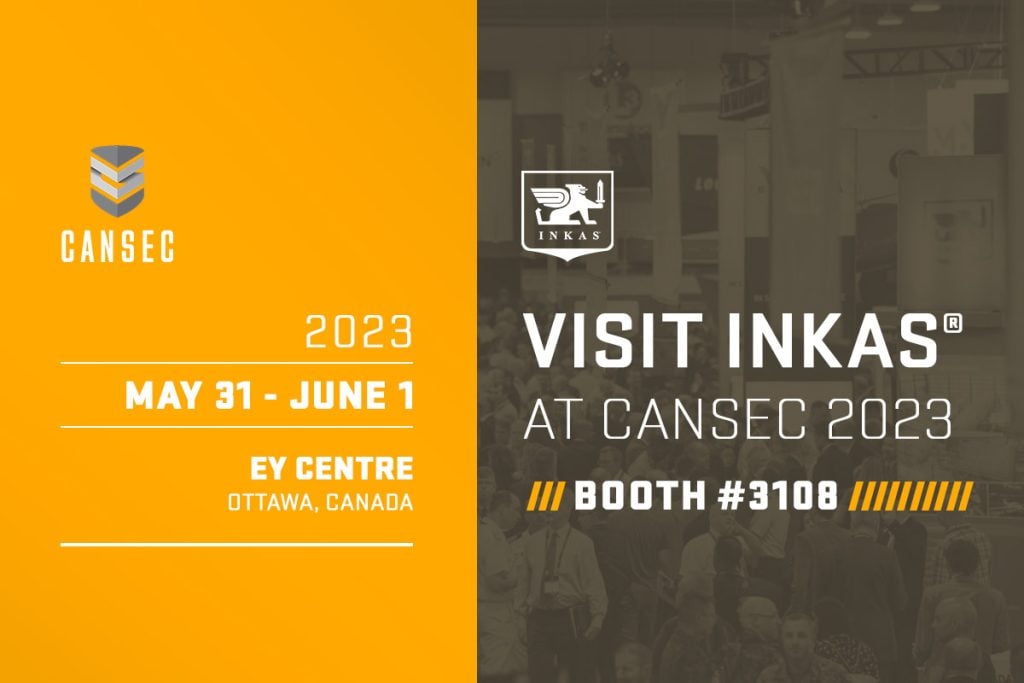 As the highly anticipated CANSEC 2023 event approaches, INKAS® has confirmed its attendance and will unveil its latest offerings for  armored vehicle manufacturing, aerospace and defense as well as cybersecurity sectors.
CANSEC, Canada's premier defense and security exhibition, attracts industry leaders, defense experts, and government officials from various countries. As a renowned participant, INKAS® eagerly anticipates the opportunity to showcase its latest advancements at CANSEC 2023, set to take place in Ottawa, Canada. The company will be showcasing its latest-generation Sentry APC, its field-proven Geebor MRAP along with various aerospace, anti-drone and cybersecurity products and solutions.
INKAS® products are meticulously engineered to provide the utmost security and reliability when used on the field – making them an ideal choice for various types of operations, disaster relief missions, and other crucial field operations. INKAS®' dedication to innovation and safety has established its position as a reliable partner in the global defense and security industry.
To learn more about INKAS®'s innovative armored vehicles and defense solutions, visit the INKAS® team at CANSEC 2023 in Ottawa, Canada at the EY Centre from May 31st to June 1st, Booth #3108.
To book a meeting with INKAS® during the show, please visit the schedule a meeting page.