INKAS® doubles production with major expansion of its facilities
December 1, 2020

Posted by

admin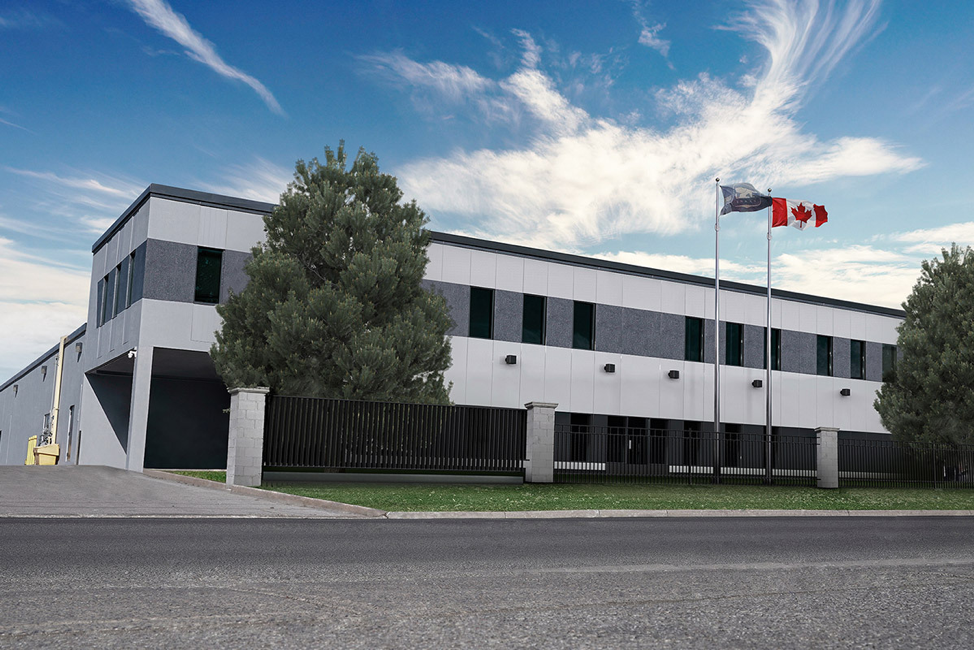 At the start of 2020, INKAS® announced the expansion to a new manufacturing plant in Toronto, Canada – marking a major step forward in the company's manufacturing capacity. Since the completion of the new plant in March, the facility has been fully operational and has produced over two hundred armored vehicles.
The new facility is dedicated to the design and production of luxurious armored SUVs, sedans and limousines, which enables INKAS® to double their production of cash-in-transit and special purpose vehicles in its original manufacturing plant. With the addition of this new facility, INKAS® further cemented its footprint as the largest privately-held Canadian armored vehicle manufacturer in the industry today.
"Despite these challenging times, we are proud to be able to grow our manufacturing capacity through expanding into a new facility in order to meet the growing demand for our vehicles," said Margarita Simkin, Chairwoman of INKAS®. "We continue to innovate and improve our manufacturing capabilities to deliver armored vehicles and integrated security solutions that meet the industry's need for high quality protection."
The new manufacturing plant is equipped with state-of-the-art machinery and equipment, improved with operational automation, and houses a development lab to support continued innovation. INKAS® is currently offering multiple new employment opportunities for individuals who are interested in building a career in the growing armored automotive industry. Please visit and apply for available positions on the INKAS® career page or email your resume to [email protected].