INKAS® Armored Vehicle Manufacturing Announces 2018 Scholarship Recipients
December 21, 2018

Posted by

admin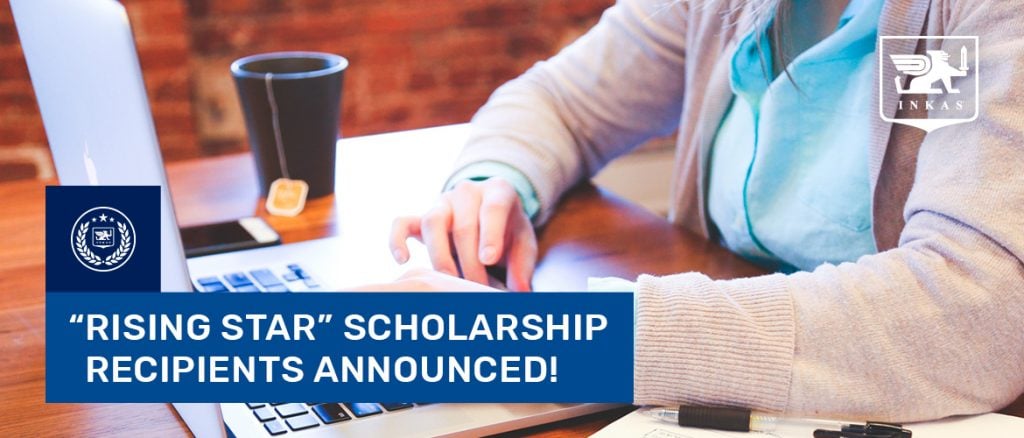 INKAS® is pleased to announce the recipients of its 2018 "Rising Star" scholarship. Two winners were selected from a large pool of entrants from across Canada and The United States. The selection was based on student's ambitions, self-motivation, leadership initiatives, achievements and respective field of studies.
The INKAS® Rising star Scholarship recipients are:
Esther Lopez, The University of Texas at El Paso – Business field of study
Bhoowaneshwarsingh Jhurry, The Sheridan College Institute of Technology and Advanced Learning – Engineering field of study
"On behalf of the entire INKAS® team, I would like to thank everyone who submitted an application for this year's "Rising Star" Scholarship," says David Khazanski, CEO at INKAS® Armored Vehicle Manufacturing. "At INKAS® we take great pride in giving back to our community, especially when its intent is to help out young students in their academic and career paths."
The INKAS® "Rising Star" Scholarship was established to recognize outstanding students who are pursuing or entering full-time studies in business or engineering related programs at an accredited college or university in the U.S. or Canada.