INKAS® Armored Vehicle Manufacturing has been announced as a finalist in the 2016 Ontario Export Awards
October 26, 2016

Posted by

admin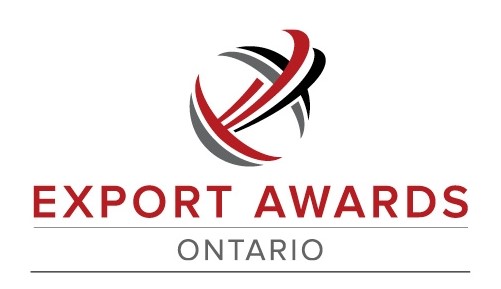 INKAS® Armored Vehicle Manufacturing is honoured to announce that it has been named as a finalist in the 2016 Ontario Export Awards in the Transportation Equipment Category. The awards recognize our mission to bring business to Ontario helping us create additional jobs in the province and benefit the Canadian economy.
The Ontario Export Awards are the province's most prestigious awards that recognize the success and innovations of Ontario's export companies. The awards celebrate the outstanding performance of the province's top exporters that have made successful contributions to both provincial and national economies.
"At INKAS, we're committed to being two steps ahead of our competitors. Therefore, in order to stay at the very top of the industry, our goal is to continually invest in the training of our staff, the improvement of production facilities as well as increasing R&D and technological innovations. Today we are focusing on new markets, partnerships," said David Khazanski, CEO, INKAS® Armored Vehicle Manufacturing.  Through the implementation of modern machinery and unique engineering solutions, INKAS® is differentiated from its competitors internationally.  INKAS® aims to bring more business to Canada by entering these prospective markets.
The 2016 Ontario Export Awards winners will be announced at a luncheon gala on November 22, 2016, at the International Centre in Toronto.
To learn more about the Ontario Export Awards please visit: www.ontarioexportawards.com