INKAS® Exhibiting at SITDEF 2023 in Peru
May 3, 2023

Posted by

Admin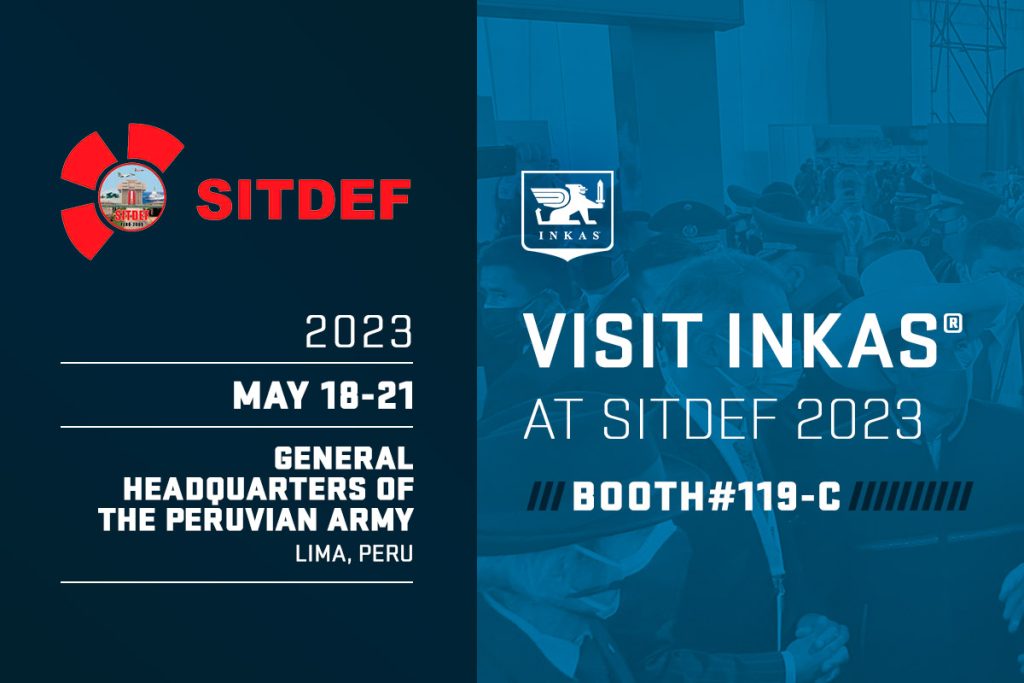 INKAS® Armored Vehicle Manufacturing is excited to announce that it will be exhibiting at the SITDEF 2023 Tradeshow. The event, held in Lima, Peru, brings together key players in the defense and security industry to showcase their latest innovations and technologies.
INKAS®'s field-proven armored vehicles have been deployed in security, defence and disaster relief missions around the globe for over 25 years. These vehicles have been trusted by organizations such as the United Nations, NATO, and governments worldwide to protect their teams in mission-critical operations.
"At INKAS®, we are committed to creating a safer and more secure future for individuals and communities worldwide. We are proud to offer our extensive expertise in engineering vehicles for a wide range of critical field operations, and we are excited to showcase our latest innovations at SITDEF 2023" said Margarita Simkin, Co-Founder and Chairwoman of INKAS®.
INKAS®'s mission-specific capabilities and advanced security features make its armored vehicles the ideal choice for peacekeeping operations, disaster relief missions, and other critical field operations. The company's commitment to innovation and safety has earned it a reputation as a trusted partner in the global defense and security industry.
To learn more about INKAS®'s innovative armored vehicles and mission-specific capabilities, visit the INKAS® team at SITDEF 2023 in Lima, Peru at the General Headquarters of the Peruvian Army from May 18th to May 21st, Booth #119-C.
To book a meeting with INKAS® during the show, please visit the schedule a meeting page.