INKAS/RENNTech MERCEDES S600
February 13, 2008

Posted by

admin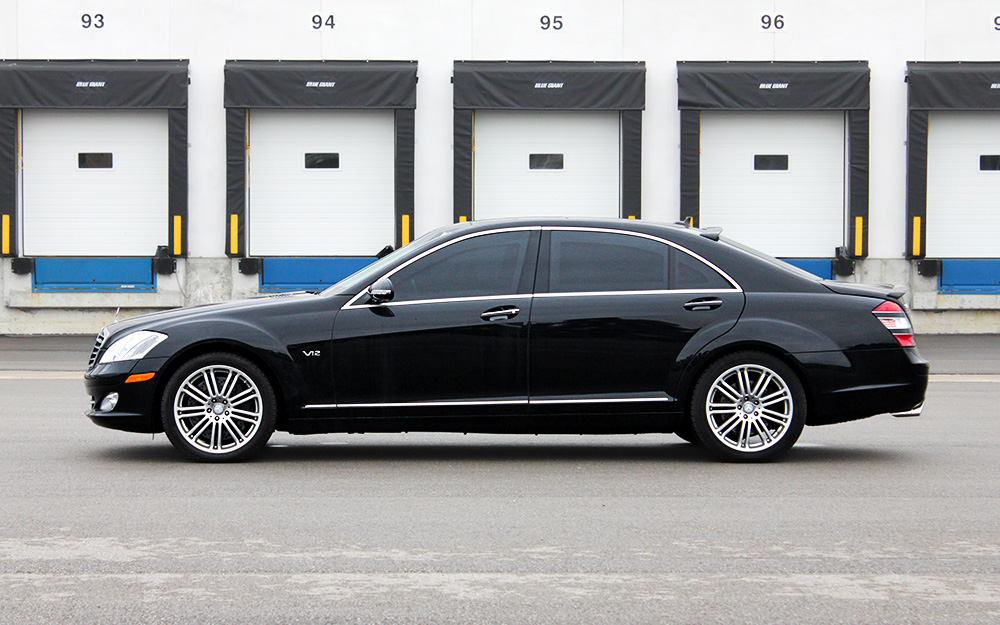 Security has always been a top priority for governments and corporations worldwide – but recent surges in terrorism and international kidnapping have raised these concerns to unprecedented levels. Now many organizations, and even private citizens, have now been forced to dedicate a significant portion of their resources to defeating the actual and potential threats of street crime, kidnapping, and terrorism.
Through an integrated approach to the needs and requirements of each individual client's vehicle, RENNtech and INKAS® Armored Vehicles Manufacturing are able to supply armored vehicles that guarantee safety and security while offering peace of mind for you and your family. To that end, INKAS® provides ballistic armor solutions for handgun protection up to level IV NIJ.01.08.01 (equiv. level B7 EN1063).
To avoid unwanted attention, the RENNtech-INKAS armored Mercedes have been engineered to look completely stock, so that from ten, five, or two feet away, they could be "just another Mercedes", if you could ever really say that about a Mercedes.
In addition, INKAS'® protective side glass is almost entirely distortion-free, avoiding many of the problems normally associated with armored cars and defensive driving.
It is important to remember, as well, that first 3 seconds of any attack are the most critical, and you must be prepared to not only survive the initial threat, but able to escape as well. To that end, RENNtech fits INKAS® cars with larger intercooler pumps that allow greater boost levels, raising horsepower and torque well above stock. The brake lines and rotors are upgraded, and additional attention is paid to driveline and other load-carrying components as well.