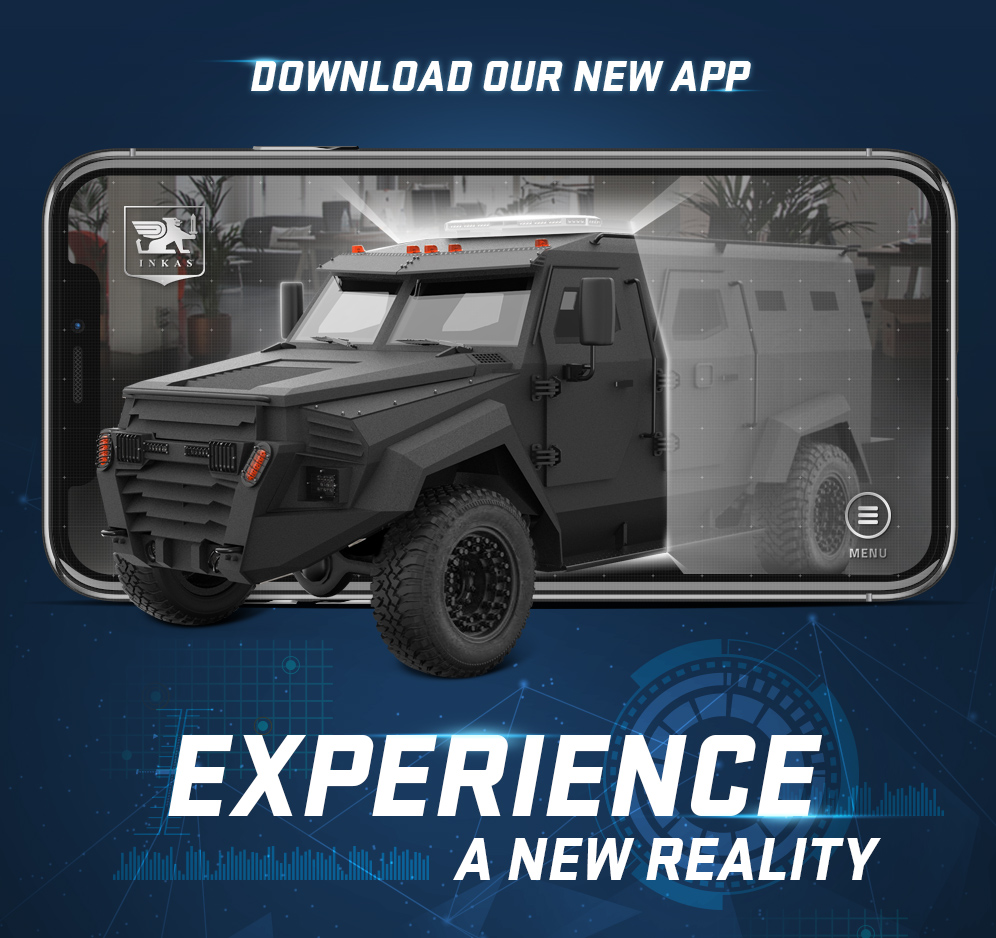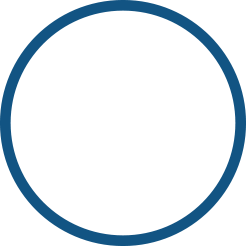 Take our vehicles everywhere you go. Can be positioned on any terrain for a better look and feel of the vehicle's potential surroundings.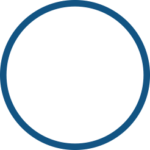 Choose between our world-renowned Sentry APC and the NEW Sentry MPV. More models to come soon.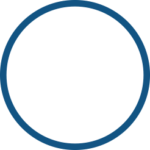 An interactive 360 look into the vehicle's interior cabin. A never before witnessed experience!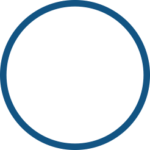 The features mode highlights key elements of the vehicle. Allowing you to see the vehicle's unique components.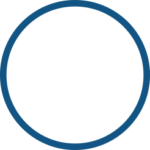 Select one of 3 different colors for a better vehicle and terrain match. Colors available: Rhino Gray, Tech Camo, and Desert Camo.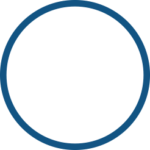 Designed for both iOS and Android platforms. Our app is also supported on tablets with AR capabilities.