INKAS® Statement on COVID-19
March 16, 2020

Posted by

admin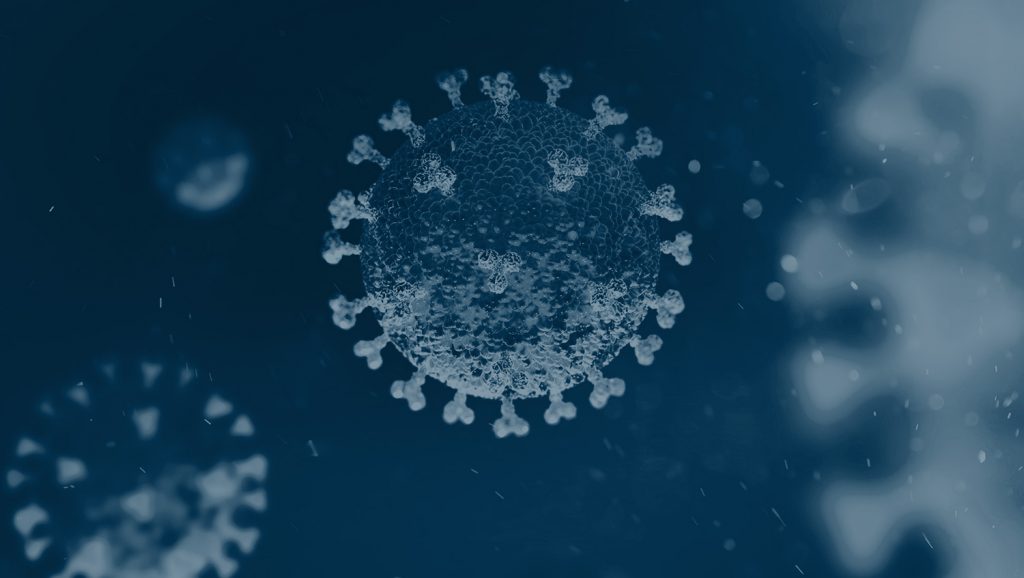 INKAS® is committed to protecting the health and safety of its employees, vendors, and clients. In response to the growing concerns regarding COVID-19 (or 2019 novel coronavirus), INKAS® has been implementing and enforcing all necessary precautions throughout our operations:
We have increased the frequency of cleaning and sanitation of all our offices, manufacturing facilities, and outgoing products
We have set internal policies in place to ensure limited impact on business operations
We have prepared our teams to quickly respond to new developments that could impact our operations
We continue to monitor and assess updates and local guidelines that may affect employees and clients, in order to minimize disruptions to client orders
We have established procedures for all key production areas and activities to ensure that we can continue to meet all commitments to our clients
INKAS® continues to monitor for and respond to recommendations from the World Health Organization, the Centers for Disease Control and Prevention, our insurance companies, and local governments, regarding best practices and measures.
At this time, INKAS® is maintaining normal business operations, without any interruptions to production.
We value your business and appreciate you placing your trust in INKAS®. We will continue to prioritize the health and wellbeing of our employees, vendors, and clients during these challenging circumstances.
Sincerely,
INKAS® Group of Companies