INKAS® Announces a new Vice President of Marketing
INKAS® Group of Companies appoints Mr. Arthur Yurovitsky as its new VP of Marketing
September 15, 2017

Posted by

admin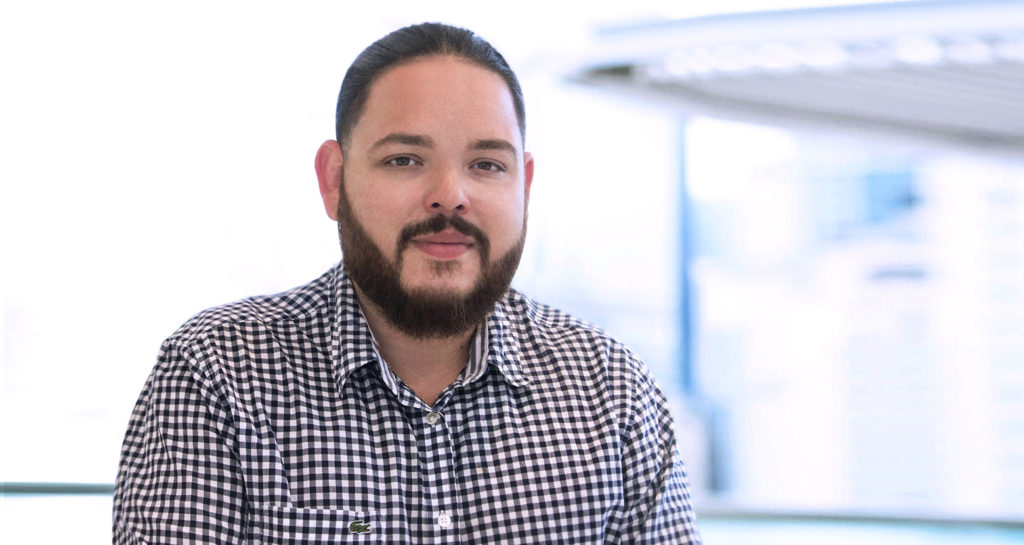 INKAS® Group of Companies, a security conglomerate based in Toronto, Canada, proudly announces Mr. Arthur Yurovitsky as its Vice President of Marketing.
Arthur joined the INKAS® team over four years ago as a senior web developer and brings over a decade of marketing experience with him – stemming from his professional experience in web engineering as well as expertise in both traditional and online marketing campaigns.
"We are thrilled to have Arthur join our management team, he has consistently displayed exceptional innovation, foresight and leadership and has been an invaluable member since his early days here at INKAS®," said David Khazanski, President, INKAS® Group of Companies. "This management change will greatly enhance the strategic communications for INKAS® with a special focus on achieving a higher level of brand awareness, profitability and growth."
Mr. Yurovitsky has demonstrated excellent experience and leadership in executing comprehensive strategic marketing and communications campaigns to further advance INKAS®'s mission and goals. Arthur will be responsible for the development, integration, and implementation of a world-class marketing strategy affecting customers, partners, employees and stakeholders alike.