INKAS® 2022 Rising Star Recipients Announced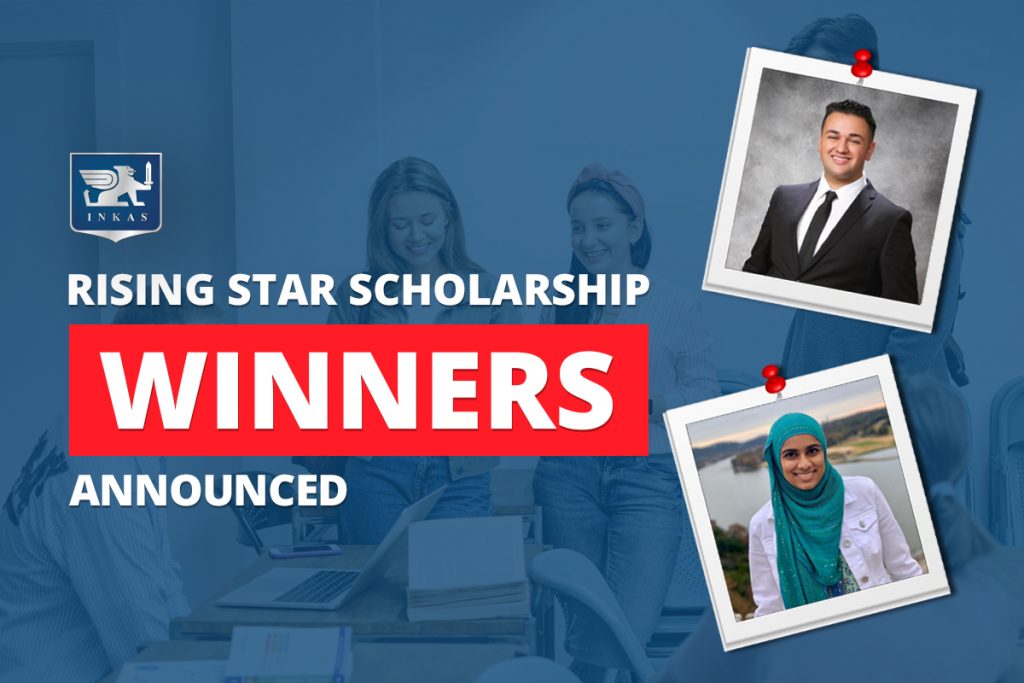 INKAS® Armored Vehicle Manufacturing is proud to announce the recipients of the 2022 "Rising Star" scholarship which recognizes exceptional students who are pursuing a post-secondary education in Engineering and Business.
With an overwhelming number of applicants from across Canada and the United States, INKAS is pleased to announce this year's recipients:
· Sabika Bharmal – Engineering field of study
· Arun Ghag – Business field of study
"I want to congratulate Sabika and Arun for their achievements, particularly for their initiative to take on leadership roles and pursue their passions," said Margarita Simkin, Co-Founder and Chairwoman of INKAS®. "Both of this year's recipients have overcome great adversity and used their experiences to create positive change in their communities."
This year's recipients show great promise in their future career paths and a commendable dedication to creating a better tomorrow. Sabika is an accomplished woman who is persevering in the male-dominated field of engineering, and pursing her Master's in Structural Engineering. Arun has overcome societal stereotypes in order to inspire positive change in the world and is passionate about pursuing an education in Business to help create more inclusive workplace environments. INKAS is proud to award the "Rising Star" scholarship to support students who show great promise as future leaders in their industries.
About the INKAS® "Rising Star"
The INKAS® "Rising Star" is an annual scholarship program, established in 2018 by INKAS® Armored Vehicle Manufacturing. It recognizes outstanding students who are pursuing or entering full-time studies in business or engineering programs. For those interested in applying for the 2023 scholarship, please make sure to follow INKAS on Twitter and Facebook for further announcements.