Canada's National Safety Mark
October 5, 2010

Posted by

admin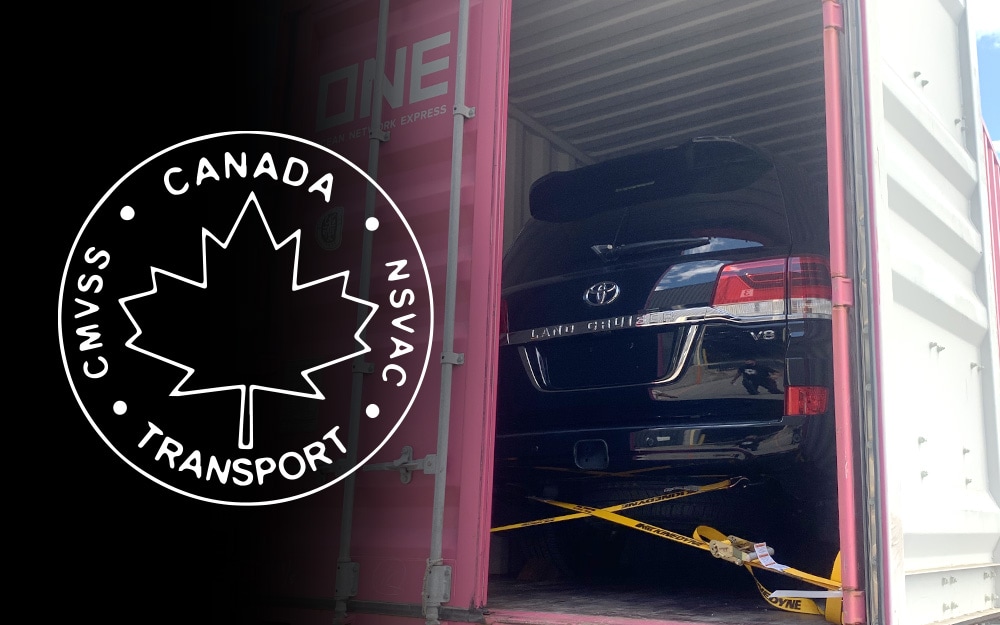 INKAS® has been recently granted Canada's national safety mark for our armored vehicle manufacturing facility.
"the national safety mark (NSM) is the property of the government of Canada and its use is authorized by the minister of transport to manufacturers of new vehicles offered for sale in Canada. Transport Canada requires the manufacturers that are authorized to affix the mark, to have the capability to certify their vehicle production to comply with the regulations under the motor vehicle safety act." (www.tc.gc.ca)
We, as a manufacturer, guarantee that all of our vehicles comply with the motor vehicle regulation (MVSR) and CMVSS.
Our NSM number is W93.