INKAS® Is Poised to Fulfill Large Armored Vehicle Orders in Egypt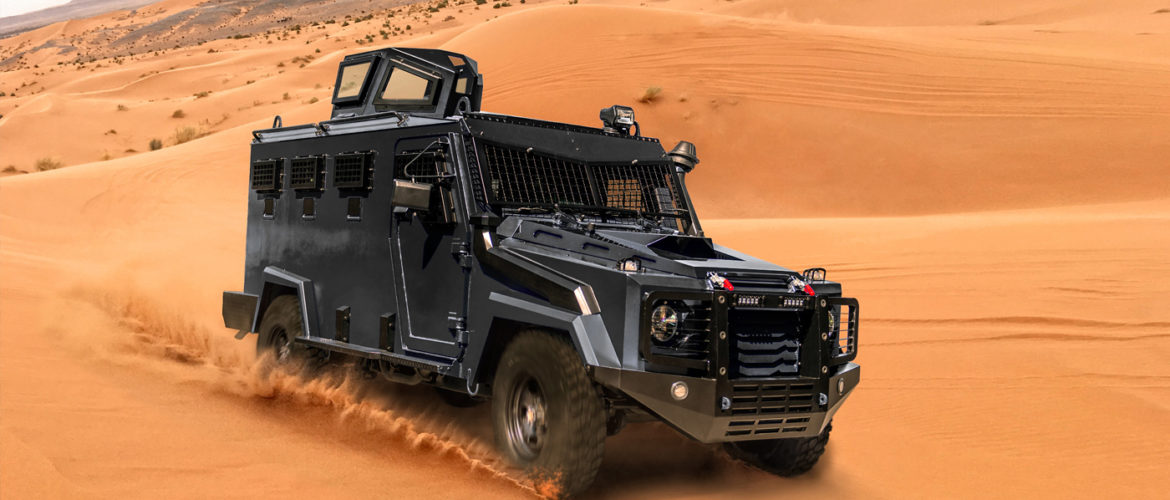 INKAS® is pleased to announce it will be increasing its presence in Egypt and fulfilling large armored vehicle orders in the country. The economy in Egypt has recovered since it suffered from a revolutionary uprising and internal political crisis in 2011, and the country is on a stronger economic track today. Its economy is diversified, and the region has a large domestic market and an enviable geo-strategic position. The country also has strong international support from a range of partners around the world and is more politically stable, making it a key global player today. INKAS® has had great success fulfilling armored vehicle orders in Egypt in the past and is looking forward to managing its new partnerships with high-ranking entities and helping to keep Egypt's military, police, VIPs, and leaders protected by fulfilling customized armored vehicle manufacturing orders.
Dr. Sherif Mohamed Abdelkreem Shawky will be the designated representative for INKAS® and will be spearheading the Egyptian campaign. All armored vehicle queries and orders from the region should be directed to Dr. Shawky.