INKAS® Armored Vehicle Manufacturing Announces a New Director of Sales, Latin American Markets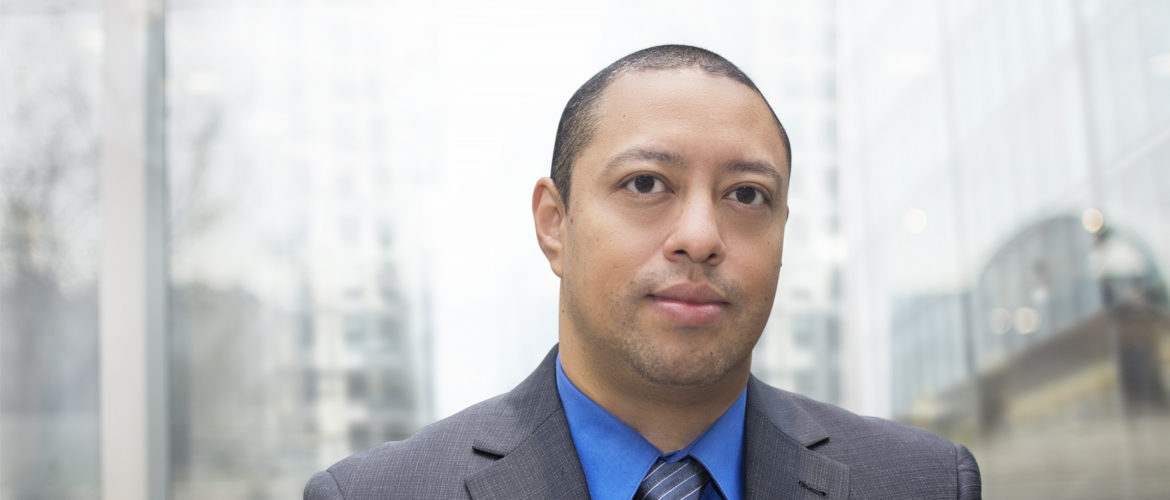 INKAS® Armored Vehicle Manufacturing is proud to announce Carlos Portillo as its new Director of Sales within Latin American Markets; effective Monday, November 6, 2017.
Mr. Portillo brings over a decade of business development and senior sales management experience with him as well as a proven track record of excellence. In his past roles, Carlos successfully cultivated and maintained strong relationships with top-tier brands such as Lenovo, HP, Dell and Cisco using his tailor-fitted approach, attention to detail and resourceful problem-solving.
"I speak for everyone here when I say that we're very excited to welcome Carlos aboard", said Philip Daskal, VP of Sales, INKAS® Armored Vehicle Manufacturing. "Carlos has developed a unique skillset which he will surely make use of within our Latin American markets ­– increasing our presence, customer satisfaction and sales metrics across the board."
Carlos will be responsible for the strategic development and sales leadership of all Latin American markets as they pertain to the manufacturing and deployment of Armored SUVs, Sedans, Cash-In-Transit Vehicles, Professional Vehicles & Special Purpose Vehicles. Carlos can be reached at [email protected] or +1 (416) 744-3322 x326.